Daytona 500 live broadcast the first in FOX Sports NextVR deal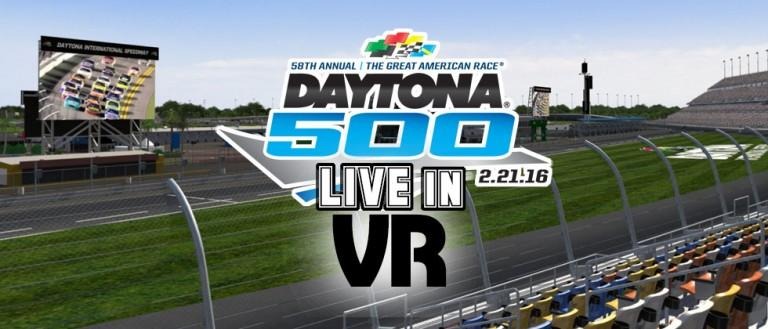 A multi-year sports broadcast deal has been signed by FOX Sports and the folks at NextVR, creating live broadcasts for owners of VR headsets. The first big broadcast that'll happen now that the deal is signed will be the Daytona 500, one of the world's premiere racing events. Earlier this year, NextVR and FOX Sports broadcast Premier Boxing Champions (PBC) matches in virtual reality as well. It's all happening. Sports are coming to VR. This whole virtual reality thing isn't going away any time soon.
Another ushering in of the guard. Another reason why virtual reality is a media you're going to be rewarded for jumping onboard with. "We have worked with FOX Sports for over a year to test live, virtual reality programming across several sports," said NextVR executive chairman, Brad Allen. "This wide-ranging agreement is proof that our technology provides an exciting and compelling option to witness great sporting events in virtual reality."
NextVR aims to transform sports entertainment forever
According to NextVR, those fans that are going to watch the Daytona 500 with their VR headsets are going to see the race like never before. "Racing enthusiasts who experience FOX Sports coverage of the DAYTONA 500 in virtual reality will feel as if they are watching the race amongst the fans at the track," said a NextVR spokesperson.
"The immersive, high-definition virtual reality broadcast will bring fans to the starting line, the middle of the infield and with team racing crews as they change tires on pit row."
Viewers will also have the ability to listen in on audio commentary from FOX Sports broadcasters. Graphics highlighting race leaders will also appear throughout the broadcast.
"Virtual reality is the next great frontier in immersive experiences for fans across a wide variety of sports," said Eric Shanks, FOX Sports president, COO & executive producer. "It's a rapidly changing technology, and this deal with NextVR positions us to be on the front lines for years to come."
Those of you who want to see the Daytona 500 in virtual reality – for free, mind you – you're going to want to download the NextVR app for your Samsung Gear VR.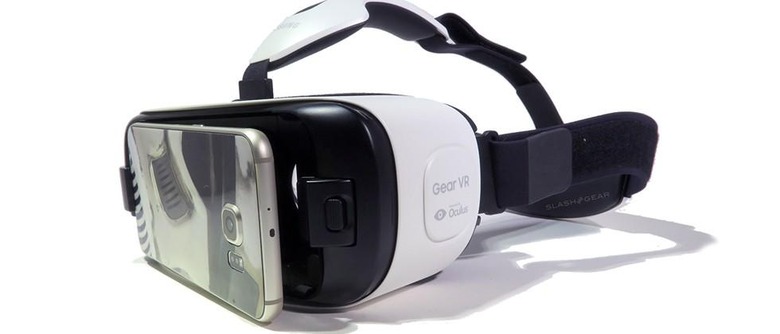 At the moment, the only place you can experience the Daytona 500 in VR is through a Samsung Gear VR device.
• What: Live virtual reality broadcast of FOX Sports DAYTONA 500
• When: Sunday, February 21st, 1:00 p.m. E.T.
• Where: NextVR app for Gear VR
• How: Gear VR owners with compatible phones may download (or update) the NextVR app to experience the live broadcast.
If you have the app already and it still has an image of Coldplay as its icon, you need to do some updating. To do this, do the following:
1. Open Oculus Home on your mobile phone while it is not loaded in the Gear VR headset.
2. Tap "Library" and scroll to NextVR and tap "Update."
3. Pop your phone back into the headset and the NextVR experience should be updated.
The above instructions come from NextVR, who are also available for support before and during the game. How kind of them!