This week the team at CyanogenMod – a real-deal company now, mind you – have revealed that they've attained a second round of major funding from new funders Andreessen Horowitz and Tencent as well as previously contributing groups Benchmark and Redpoint. This investment round brings up a whopping $23 million to the Android-based brand, this adding to the already invested $7 million from earlier this year – that's a cool $30 million the group is now working with.
At the moment Cyanogen is readying an office in Shenzen, China, and plans to hire an additional 70 people (they've got just 23 now) to staff it and the other two offices they've got live now. CyanogenMod is physically housed in Seattle, Washington and Palo Alto, California – save the various at-home workers across the USA.
With this new investment round, users of CyanogenMod can expect nothing but great things in the immediate future.
"What does this mean for you as a CM user? Not much yet, except that you'll see more new things from us more often. We will continue to invest in the community by way of increased resources, sponsoring more events, and of course staying open.

You'll see new apps and features from us, new services, and also more devices which run CM out of the box." – Steve Kondik
According to a chat with Engadget, CyanogenMod may be applied to a vast array of devices in the future. These include TVs – set-top boxes and connections with devices like ChromeCast – as well as wearables and in-car control panels.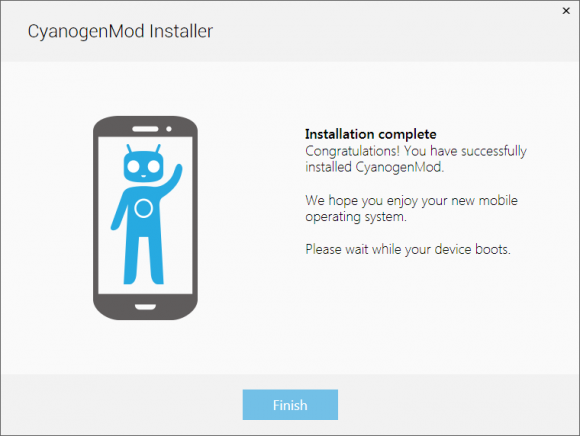 CyanogenMod was recently in a bit of a toss-up with their initial release of the CyanogenMod Installer on Google Play. Speaking with Google on the release of the product, it appeared that the larger company was a bit too concerned about the ease with which users were able to hack and install CyanogenMod on their devices without as easy a way back to stock Android. The app has been pulled from the Google Play app store but still exists via CyanogenMod's own servers.
Have a peek at the timeline below for additional insight into the future of CyanogenMod, and stay tuned as they continue to roll out the hits with new features, new devices, and new brand connections.