Cowon S9 PMP gets Dec 15th UK release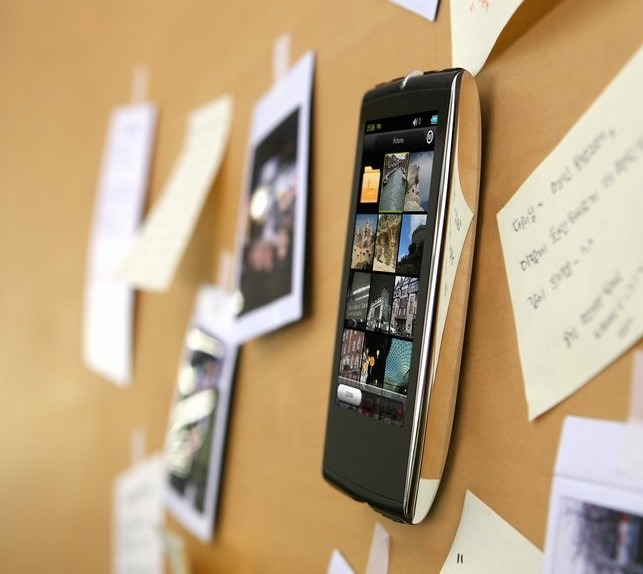 Last we heard, Cowon's S9 PMP was experiencing "problems in production" and delayed, outside of Korea at least, until early in 2009.  Now, though, UK availability for the AMOLED touchscreen media player has been confirmed [pdf link], with the 8GB and 16GB versions launching on December 15th.  It's with no small amount of fanfare, either; they're suggesting it could be the best sounding MP3 player to date.
That's thanks to Cowon's CEO, Namkyu Park, a sound engineer who's apparently known as "Golden Ears" due to his ability to distinguish between even the smallest sounds.  Cowon is known for its polished audio performance, but its wares have traditionally been more modest in their design; the S9 changes all that, with a swooping body, capacitive touchscreen and 16.9-million color widescreen AMOLED display.
There's also Bluetooth A2DP support, 55hr battery life for audio playback and an accelerometer to automatically flip the screen orientation.  The Cowon S9 will be priced at £169 ($252) for the 8GB and £199 ($297)for the 16GB.