Counter Strike Expansion "Global Offensive" Launching Inside 2012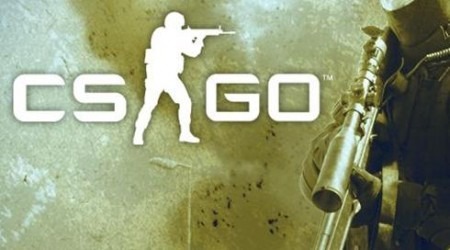 One of the most popular 3rd party modifications of a game in history, Counter-Strike has now been a legitimate stand-alone game series now for almost 10 years. What began as first-person shooter PC game Half-Life was transformed in 1999 to a game of terrorists and counter-terrorists, one side's objective to set and protect a bomb, the other's side to disarm the bomb. This game is set to have a new sequel in 2012 in the form of Counter-Strike: Global Offensive, aka CS-GO.
Counter-Strike's newest expansion will be released in what its developers at Valve are saying is early 2012 and on several platforms. Global Offensive will come out on PC, Mac, PlayStations 3, and Xbox 360 eventually, though we're not sure if they'll all be out simultaneously at the moment. New maps, characters of all varieties, weapons, and game modes will be offered in this newest look at the game from whens the term HEADSHOT became a universal nomenclature for doing something extremely successfully.
This newest game will be developed by Valve as well as a second group: Hidden Path Entertainment, one known for the games Counter-Strike Source and Defense Grid: Awakening. Cost is not yet revealed by Valve, and additional details are forthcoming. Whether this game will be released as a disk or as a download only is also not known at the moment.
Are you excited? Have you ever played Counter-Strike before? If you did, were you part of the massive group of LAN party players that were busting up skulls in the early 2000's and listening to friends of mine yelling obscenities as they busted your kneecaps in everlasting CS glory? Let us know!