Could SEGA rescue Sony and Nintendo?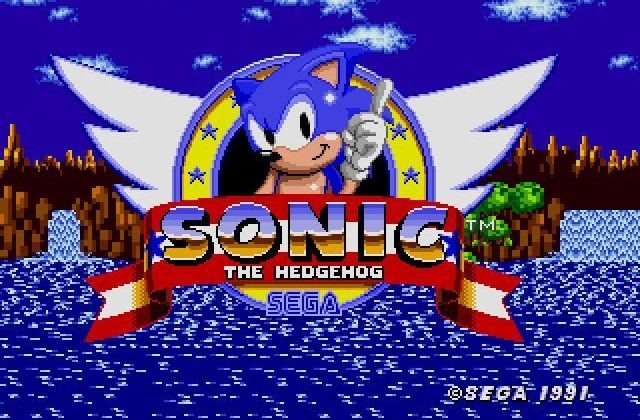 Sony and Nintendo have each turned to gaming stalwart SEGA to help them pad out their gaming options, resurrecting classic titles from the company's back catalog for the PS3 and 3DS. The PlayStation Plus gaming membership program now offers six Genesis titles – including Sonic 1 and Streets of Rage 2 - for free download, while Nintendo's Virtual Console for the 3DS will get its own selection of titles from SEGA's Game Gear line-up.
PS3 gamers get a second shot at Altered Beast, Comix Zone, Golden Axe, Sonic 1, Sonic 2, and Streets of Rage 2. The six games went up for download in 2011, but were promptly whipped away again. It's not clear how long they'll remain in the PlayStation Plus catalog for this time around, so probably best to download them while you can.
Meanwhile, Nintendo confirmed in a Nintendo Direct livestream that Sonic and Tails 2, Dragon Crystal: Shirani's Maze, and Shinobi were all headed to the 3DS. They'll be priced at 300 yen ($2.38) apiece, reportedly.
It would make sense for Sony to also call upon SEGA's expertise for some games for the PS Vita, which also got a shot of new content this morning to mark its US and European launch. However there's no sign that the PlayStation Plus titles will be offered on the Vita, and Sony appears to be pushing ahead with its own back-catalog of PSOne titles instead.