Nintendo 3DS eShop landing on June 7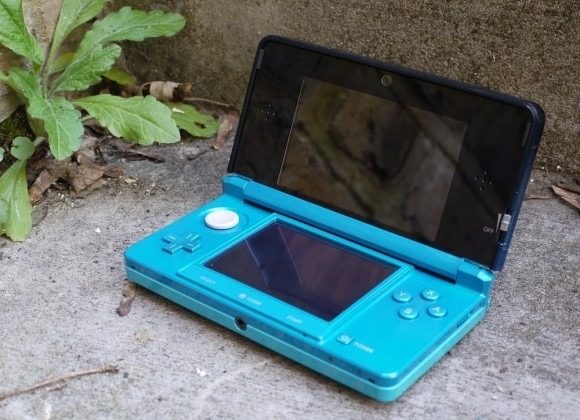 The Nintendo 3DS is a cool little handheld and when we got our hands on it for a review back in late March we liked it well enough. We did have a few complaints though. The most notable was the lack of the digital eShop to buy download games and other stuff. If the lack of the digital shop is what has kept you from picking the 3DS up, that omissions will be remedied very soon. Engadget reports that the 3DS eShop will be available starting on June 7.
The June 7 date corresponds with E3 where Nintendo has new wares and games to show off each year. The eShop will come by way of an update to the portable console that will add the feature. Once the eShop is installed, gamers will be able to download titles directly to the 3DS. 3DS owners in Japan will get the update a day before the rest of us can get it. The upside to that is if there are any major issues, we will hear about them before installing the update ourselves.
The Japanese update will also feature Virtual Console emulation and a 3D movie player. That would make for some interesting usage with Netflix, if Netflix comes as well. Those of you that like the 3DS, but haven't purchased, will the addition of the eShop finally get you to break out your wallet? I wonder what else will be in store for E3 this year.
[via Engadget]