Cortana for Android arrives in July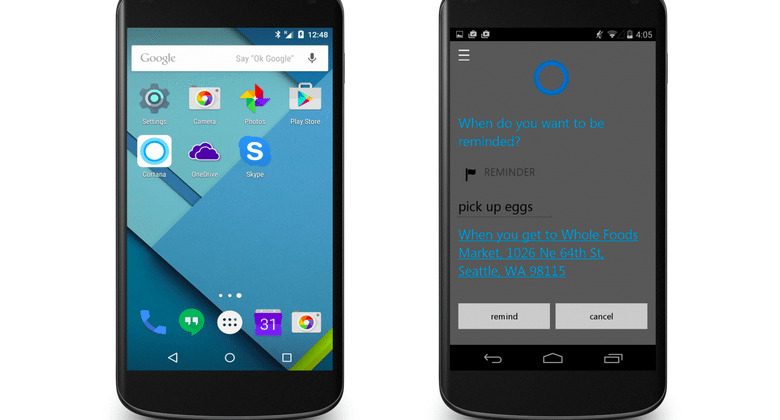 We have known for a little while now that Cortana would be coming to Android and iOS, and word had it the Android version would be arriving toward the end of this month. In a blog post today related to Cortana and the Xbox, however, Microsoft slipped in a little detail: Cortana for Android will be arriving some time in July. Next month will bring around the beta test for the Android Cortana app, says the company; it isn't clear when the beta will end.
Microsoft's reason for pushing the release date from the end of June into July isn't known, but it does clarify when Android users will be able to get ahold of it. The release will bring Microsoft's personal assistant to mobile users beyond the Windows Phone platform, though it won't be quite as robust.
With Cortana on an Android phone, users will be able to do things like have the assistant set a reminder for something at a later time or date, and that reminder could then find you on a different Microsoft product later in the day. And, of course, users can ask her questions and get answers.
Cortana is coming to Windows 10, of course, and Lenovo users will be getting a bit more features with her than other PC users. Those with an Xbox One also get a lot of features thank to Cortana, as well. Check out the timeline below for more details!