Lenovo partners with Microsoft in Cortana deal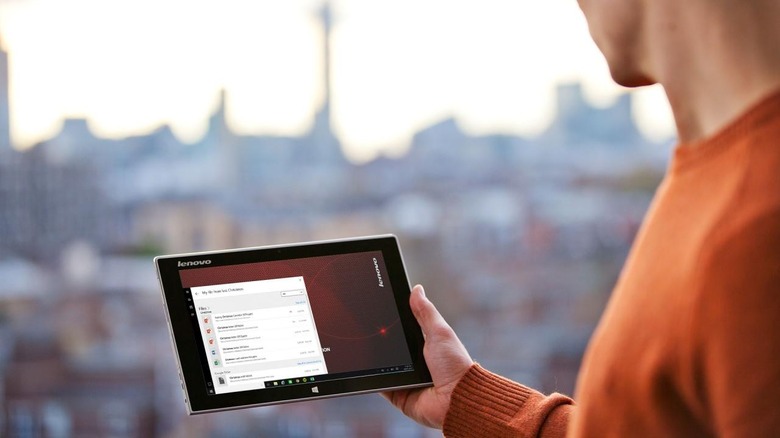 We may receive a commission on purchases made from links.
Microsoft has been working hard to expand its presence on devices, including its recent announcement of 20 additional Android device partners that will bundle the maker's productivity apps. This evening as the Lenovo Tech World event kicks off, it has been announced Microsoft has teamed up with Lenovo for a joint effort involving Cortana and its own REACHit software. By mixing the two, Cortana is able to facilitate more extensive access to data for Lenovo users, leveraging REACHit's ability to hunt for data across a bunch of big-name cloud services and any Lenovo tablet/PC running Windows 10.
For those unaware, Cortana is Microsoft's personal assistant, and she arrived on PCs with Windows 10. Via Cortana, users are able to make natural requests through text and talk to, for example, find a file they're looking for. Those with a Lenovo ID will be able to take things a step further, however, under this collaboration with Lenovo. The PC maker's REACHit software aims to extend this functionality by searching for one's personal content on other connected Lenovo Windows 10 devices and on certain cloud storage services.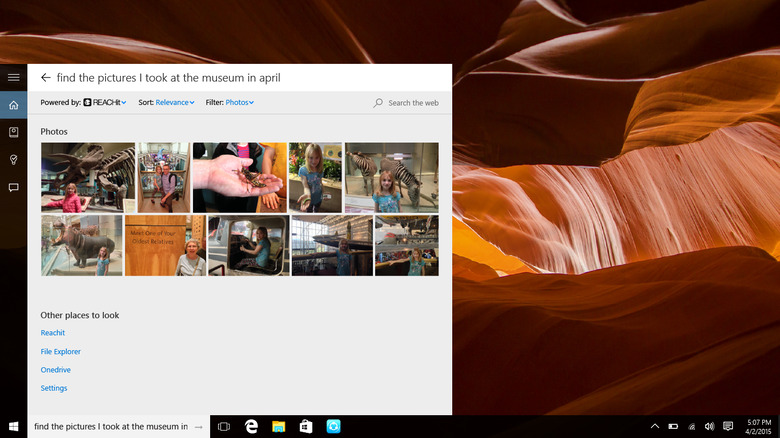 This is a benefit for those who have embraced Lenovo's product lineup, and would work thusly: assuming you have both a Lenovo Windows 10 laptop and a Lenovo Windows 10 tablet (and both are connected to the Internet), you could ask for Cortana via the tablet to locate a file you have on your laptop. The collaboration between Cortana and REACHit will allow the search to extend remotely to that other Lenovo device rather than just the device the user is on (as well as cloud accounts if applicable).
Said Microsoft's VP of Worldwide OEM Marketing Peter Han, "Microsoft and Lenovo teams held creative design sessions, advanced hardware discussions, even late night coding marathons to deliver Cortana and REACHit." The Cortana/REACHit mashup will be available as a beta on Lenovo's Windows 10 devices starting this summer. Those interested should sign up for beta access now; says Lenovo, only some Chinese and US Lenovo users will get access to the beta once Windows 10 launches.