Microsoft scores bundling deal with 20 Android device partners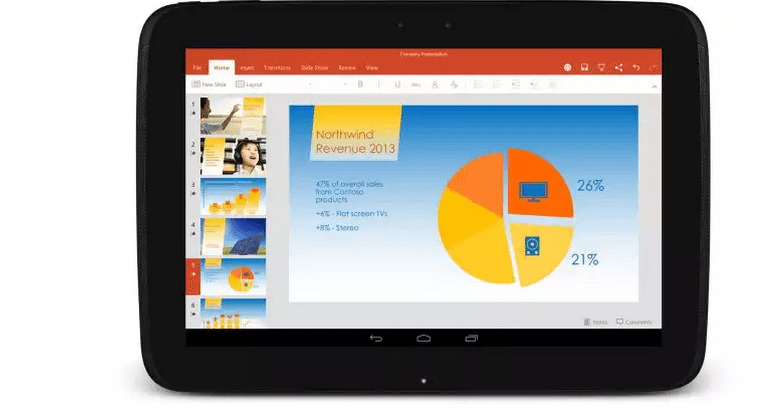 Microsoft has been working to expand its reach, and as part of that effort has made a new announcement: the company has struck a bundling deal with 20 (more) Android device partners, and under this some of its offerings will be pre-installed on Android tablets from the companies. This brings the total number of partners operating under this agreement to 31, and will see things like the OneDrive and Word apps coming already bundled on select Android slates from the makers.
Microsoft made the announcement today, saying that under the latest deal it will have some of its services and productivity apps installed on Android tablets from makers like Haier, LG, Sony, Wortman, and Positivo — both local and global OEMs are said to have partnered with Microsoft under this deal.
The exact timeline for when the bundled apps — which will include PowerPoint, OneNote, Word, Excel, OneDrive and Skype — will start showing up isn't given, with the exception of the Sony Xperia Z4 tablet and an unspecified LG tablet, both of which will have the pre-installed offerings "in the next 90 days".
Microsoft promises that its new partners can "increase the value" of their slates by including the Microsoft apps. Microsoft teases that it is looking into expanding the number of partners it has doing this in the future, but for now bundled apps will be available in tablets in the US, Germany, China, Mexico, Argentina, and more through various makers.
SOURCE: Microsoft