Coronavirus spreads in 3 main ways: This one worries the CDC most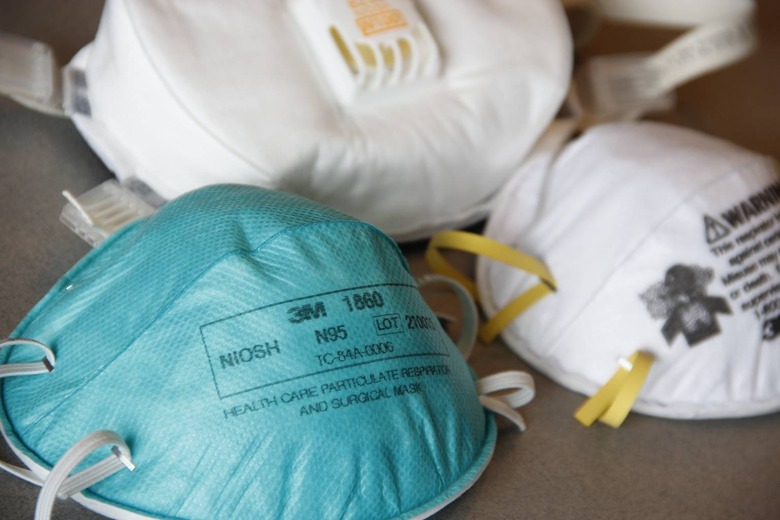 As the number of cases of coronavirus COVID-19 grows worldwide, the US CDC has detailed the primary ways in which the SARS-like illness could be spread, and which routes it is most concerned with. The first person-to-person infection in the US was confirmed at the end of January 2020, and since then the US Centers for Disease Control and Prevention have held several briefings to outline exactly what people should – and shouldn't – be worried about.
One of the most pressing questions is the mechanisms of just how that person-to-person spread might take place. COVID-19 has a roughly fourteen day incubation period, and one of the challenges that healthcare providers face is that, if tested too early, the current tests for the infection can return a false-negative.
"Based on what we know now, we believe this virus spreads mainly from person to person, among close contact, which is defined as about six feet, through respiratory droplets produced when an infected person coughs or sneezes," Nancy Messonnier, M.D., Director at the National Center for Immunization and Respiratory Diseases said today during a CDC briefing. "People are thought to be most contagious when they are most symptomatic: that is, when they are the sickest."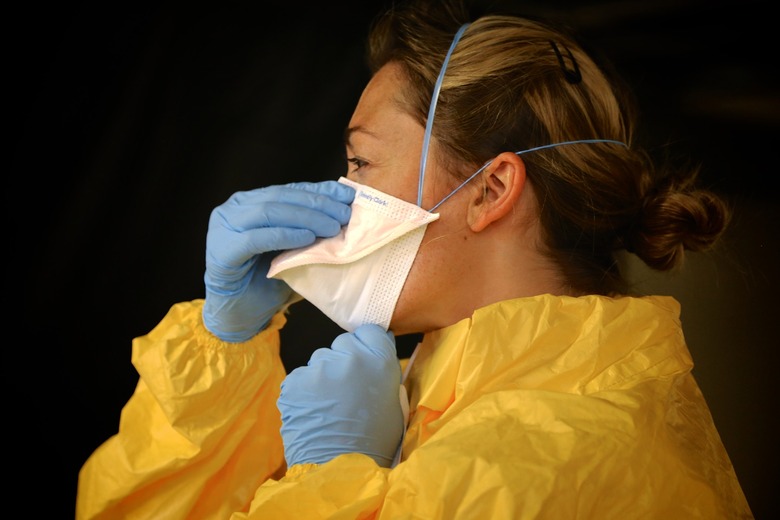 There are, however, two other ways by which coronavirus could be transmitted. "Some spread may happen by touching contaminated surfaces and then touching the eyes, nose, and mouth," Dr Messonnier added. "But remember, we believe that this virus does not last long on surfaces. Some spread may happen before people show symptoms. There have been a few reports of this with the new coronavirus, and it is compatible with what we know about other respiratory viruses, including seasonal flu."
In reality, it's coughing and sneezing that is the primary concern. "Right now, we do not believe these last two forms of transmission are the main driver of spread," Dr Messonnier said.
Disease surveillance is ramping up in response
Five public health labs around the US have already been brought online to add COVID-19 surveillance to their existing work. "We are looking at existing surveillance systems both for influenza and for respiratory diseases," Dr Messonnier explained. "Results from this surveillance would be an early-warning signal to trigger a change in our response strategy."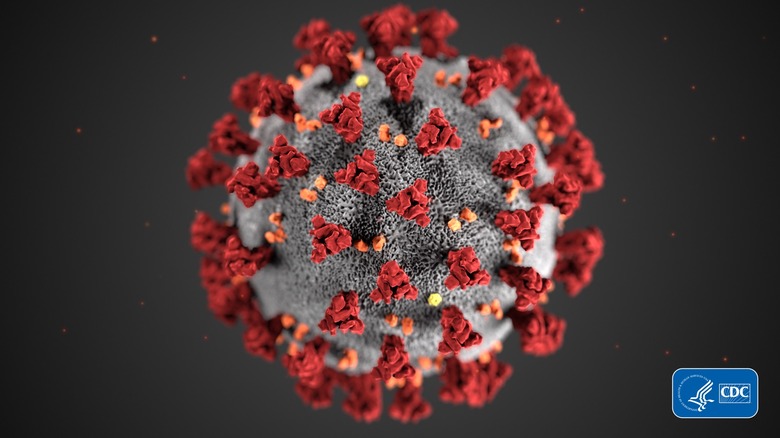 The fear is that, while not currently an issue, coronavirus contagion could become more widespread. Although not guaranteed, that's something the CDC and other agencies are getting ready for. "We must prepare for the possibility that at some point we may see sustained community spread in other countries, or in the US, and this will trigger a change in our response strategy," Dr Messonnier said.
The current public health labs are in Los Angeles, San Francisco, Seattle, Chicago, and New York City. "This is just the starting point, and we plan to expand to more sites in the comping weeks until we have national surveillance," the NCIRD director confirmed.
A testing delay
One of the biggest steps taken already was to expand testing of potentially-infected samples, using a fast-tracked coronavirus assessment. That hit a snag recently, when reports from external labs indicated non-conclusive results were being produced. Investigations by those labs and the CDCs identified problems in the reagents being used as part of the test.
The CDC is currently reformulating those reagents, Dr Messonnier confirmed, though there's no timescale for when they might be ready for redeployment.
Meanwhile, however, the biggest risk for most people still isn't COVID-19 at all. H1N1, aka Influenza A, has seen a sudden rise in numbers of infections in the US this season, in line with 2018's "severe" rating. So far there have been 250,000 hospitalizations, and 14,000 deaths.