Misinformation and attention-seeking nonsense is appearing on social networks as coronavirus is declared a public health emergency worldwide. Social media brands like Facebook, Google, Twitter, and others are in the process of enacting crack-downs on the spread of health-threatening and/or public safety-threatening coronavirus-centric information that's false or otherwise unverified. One way the networks have begun to do this is to attach notes to pages with hashtags, or as Facebook calls them, "pop-ups with credible information."
For Twitter, this means linking users who search for "coronavirus" on Twitter to data from public health organizations. Twitter links specifically to the Ministry of Health and the World Health Organization. Per their update "To make sure you get the best information on the novel coronavirus, resources are available from the Ministry of Health and the World Health Organization." Google has SOS information in search results for coronavirus and related keywords right this minute.
UPDATE: This effort from Twitter is location-specific. Depending on the location of your device – assuming Twitter knows where you are – you'll get links to the local authorities in public health in your country or region. At the time at which we publish this post on January 31, 2020, Twitter coronavirus partnerships are in place with Australia, Brazil, Canada, Hong Kong, Japan, Malaysia, New Zealand, Philippines, Singapore, South Korea, Taiwan, Thailand, US, UK, Denmark, Germany, France, Spain, and Vietnam.
While Facebook's efforts seem to be rolling out effectively – for basic search terms, anyway – Instagram isn't looking so hot. Search for the words "vaccine" or "coronavirus" on Facebook, then search on Instagram. You'll see the difference right away.
Much like Instagram, despite the platform's supposed efforts to stop misinformation, the social network TikTok is rife with conspiracy theory videos about coronavirus and related topics. An ever-expanding list of disinformation can be found in the thread from Buzzfeed news investigator Jane Lytvynenko here:
UPDATE: Yes, indeed, the official WHO (World Health Organization) did, indeed, declare coronavirus (2019-nCoV) a public health emergency of international concern on January 30, 2020.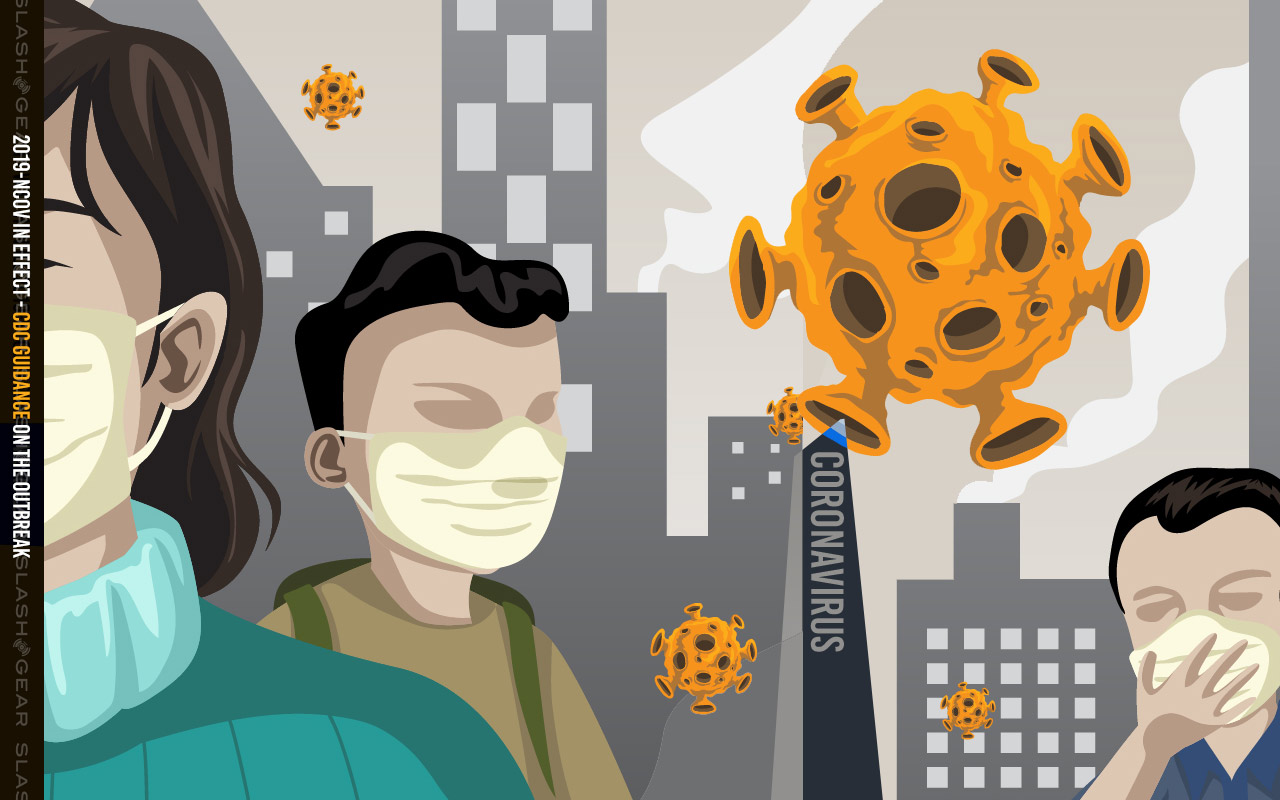 If you'd like more information sourced from official, professional public safety and medical professionals, take a peek at a couple of guides we've created over the past couple of weeks. First there's the essential China Coronavirus: What we know and what to do. Another important guide can be found in the article Coronavirus symptoms and global cases map – there you'll find more from the CDC as well.