Corning announces Galaxy S III carrying Gorilla Glass 2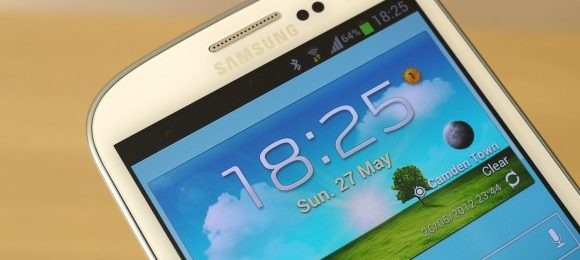 It appears that the rumors are true, ladies and gentlemen, and the Galaxy S III from Samsung is amongst the first in the world to tote the next-generation Corning Gorilla Glass 2 on its face. This next-level glass is a level above the world's most notoriously strong mobile-minded display front and will stop even the most hardened pockets full of loose change and keys – if you do so dare to try.
This factoid was not included on official releases from Samsung on the whole thus far and only a confirmation straight from Corning is good enough for the most hardcore fans of the glass. This announcement moves the Galaxy S III up into the next generation of rough and tough devices, it being protected by what Corning would let you know is the most battle-ready glass on Earth. Hear what they have to say in their official blurb: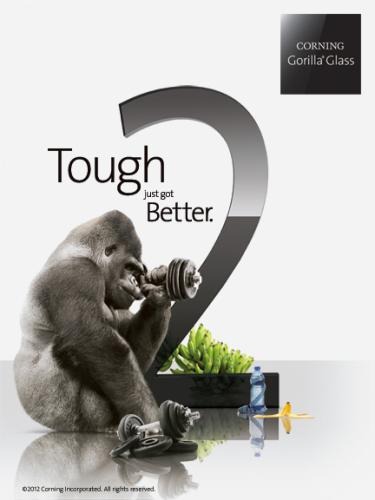 "We are pleased to offer our customers the thin elegance and refined style of the GALAXY S III using Corning Gorilla Glass 2. New Corning Gorilla Glass 2 is an ideal solution for Samsung's high-quality smartphones, enabling a superior touch experience and a lightweight and slim design, with the damage and scratch resistance consumers have come to expect." – Corning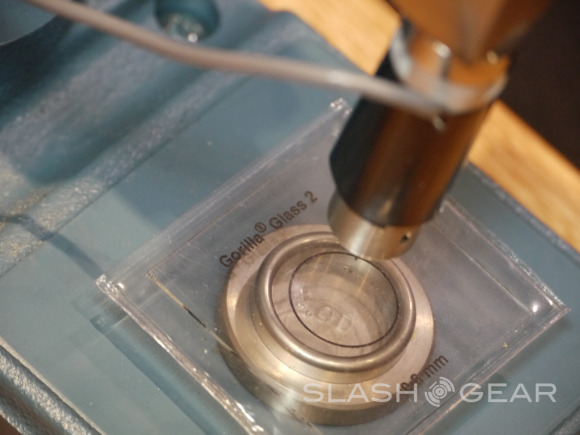 This new improved layer of glass is able to be 20% thinner than its predecessor and its ability to let shine the display it protects has increased along with touch response you get from your device and the overall lightness in the end. Have a peek at some hands-on action we had with Gorilla Glass 2 this spring at CES 2012 Then head below for all the Gorilla Glass you can handle in our Corning timeline, and watch our for diamonds!
[via Android Community]