Consumer Reports: That New iPad Charging Problem? Yeah, It's A Non-Issue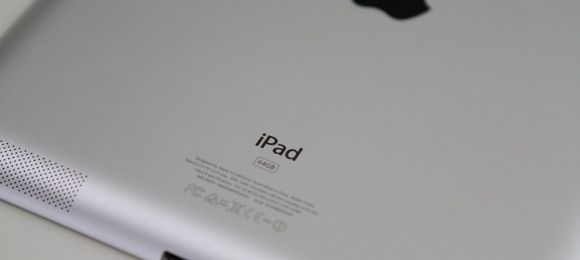 Consumer Reports hasn't just reversed its opinion on the new iPad's heat output, finding the third-gen Apple tablet to best all Android rivals, but has quietly conceded that the recharging issue it initially reported is far less significant than first believed. "Further tests of observations we made that the new iPad was not recharging when playing a demanding, intense video game," Consumer Reports said, "showed that the problem was limited to times when the device was playing a demanding game with the screen fully bright."
Originally, the test organization had claimed that the new iPad refused to charge at all when it was being used to play processor-intensive games. Given the extra heat output of the Apple A5X chipset inside the tablet, it was suggested by some that the absence of recharging was a conscious one by Apple, so as to avoid overheating.
However, in subsequent tests, Consumer Reports discovered that the situation was far more complex, not to mention less of an issue than initially believed. "We continued to find that the iPad would slowly lose charge with [Infinity Blade II], even with the charger connected" the report now says, "but when running another challenging game, Shadowgun, which is available for both iPad and Android, the tendency was less pronounced; the battery did not run down but slowly recharged as the game ran."
In fact, the problem was only spotted when the new iPad was at full brightness: drop that down to two-thirds, in fact, and the battery was "slowly recharged" during gameplay.
"Our high overall judgment of the new iPad was not affected by the results of either battery of tests" the testers concluded. If you need a second opinion, make sure to check out our review of the new iPad, complete with full battery testing data.