Common charger vote sees EU ignore Apple's Lightning protest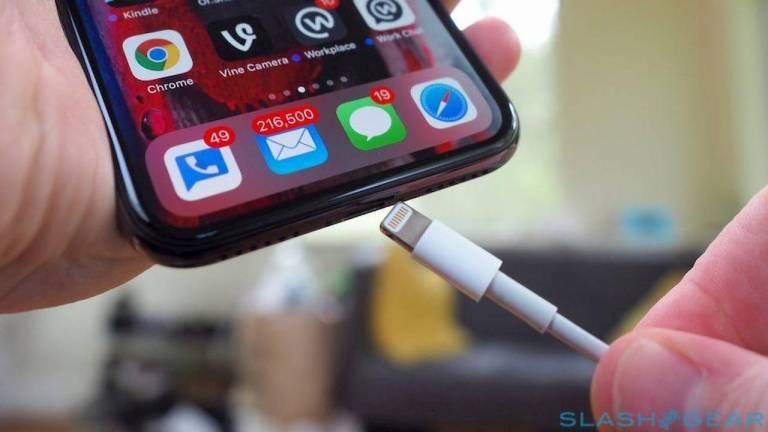 The European Union has voted to approve a common charger standard, despite Apple's protestations that it could hamper innovation, and now aims to fast-track the rule in the name of cutting down on e-waste. The new regulation comes after years of the EU hoping that manufacturers would voluntarily adopt charger standards, only to find those hopes frustrated.
Indeed, the European Parliament points out, "for more than 10 years, MEPs have been demanding a common charger for mobile phones, tablets, ebook readers and other portable devices." The carrot approach to compelling electronics companies to comply hasn't worked, so now it's the turn of the stick.
In a vote this week, Members of the European Parliament voted 582 to 40 – with 37 abstentions – for a mandatory introduction of a common charger for mobile devices. Now, they're demanding the at the Commission put forward those new rules by July 2020 at the latest.
It's not just cables that the EU has in its sights. The Parliament is also looking to boost interoperability of wireless charging, so that different devices can use it, and to decouple the purchase of chargers from that of devices. However, there also needs to be guarantees that buying, say, a new phone and a new charger "should avoid potentially higher prices for consumers."
Finally, there's a push to boost cable and charger recycling in EU member states. That could include new legislation to make that process more appealing.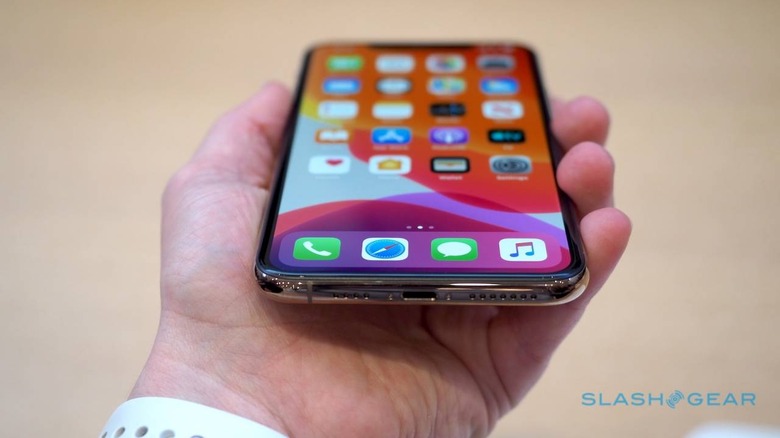 Apple has been the biggest critic
While Android devices – and many other electronic gadgets – have moved on from microUSB to USB-C, Apple has been a hold-out with the iPhone. That still uses Lightning, Apple's proprietary port, and unsurprisingly Apple has been the most vocal critic of the EU proposals.
"We believe regulation that forces conformity across the type of connector built into all smartphones stifles innovation rather than encouraging it," the company said in a statement, "and would harm consumers in Europe and the economy as a whole."
Ironically, Apple points to the fact that Lightning has been so successful as to why legislation would backfire. "More than 1 billion Apple devices have shipped using a Lightning connector in addition to an entire ecosystem of accessory and device manufacturers who use Lightning to serve our collective customers," the Cupertino firm highlights. "Legislation would have a direct negative impact by disrupting the hundreds of millions of active devices and accessories used by our European customers and even more Apple customers worldwide, creating an unprecedented volume of electronic waste and greatly inconveniencing users."
Instead, Apple suggests, the industry itself is already transitioning to USB-C. While that may not be the port on the latest iPhone 11 Pro, Apple did switch to a USB-C power supply in the box with the phone last year, and a USB-C to Lightning cable. "This approach is more affordable and convenient for consumers, enables charging for a wide range of portable electronic products, encourages people to re-use their charger and allows for innovation," Apple argues.
The details are still unclear
The lingering question – beyond whether Apple will ever get onboard – is just what's involved in complying with the EU's vision of a "common charger." Most conspicuous, it hasn't shared whether that common charger rule would include just the power brick itself, or the cable, or both.
One possibility, therefore, is that Apple's new approach – and that of most other phone-makers – to use a USB-C power supply with an interchangeable cable could end up satisfying the EU's requirements. However, it's also possible that there could be minimum standards on things like power output, so that a single charger could be guaranteed to supply sufficient juice to a variety of mobile devices.