ColorWare Beats by Dre Studio headphones bring the fancy for $1k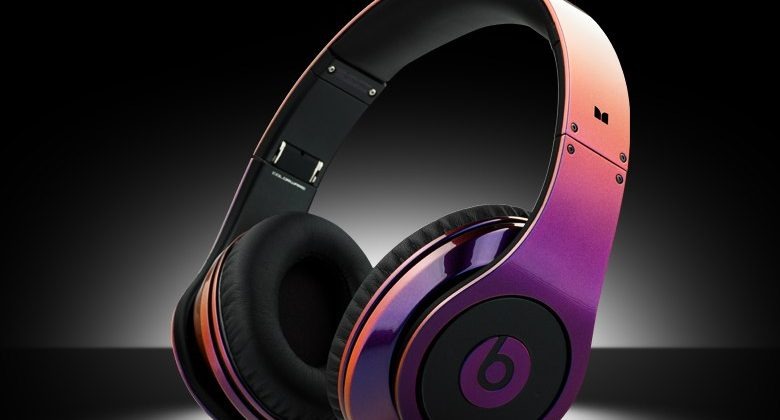 Part of the appeal of the Beats by Dre headphones has always been their distinctive white or black color scheme, but ColorWare has a new, even more exclusive finish for those with bulging wallets. $1,000 gets you a pair of limited edition ColorWare Collection Illusion Beats by Dre Studio headphones with one of three iridescent color schemes, almost guaranteed to get you noticed.
The three options are Blue to Red, which shifts through blues through reds, purples and coppers depending on the angle you're looking at, and Red to Gold, which includes orange and "slight hints of maroon." Finally, there's Gold to Silver, with a "radiant, yet icy, silvery blue" and some green in there for good measure.
All are provided with a black, embroidered ultrasuede carrying case, and ColorWare promises that the iridescent finish is surprisingly durable and won't flake or chip. Otherwise it's the same tech as the regular Studio headphones.
These aren't the first ColorWare-blessed Dr. Dre headphones; last year, the customizing company took the wraps off of a special chrome set of cans, limited in number to just fifty units. ColorWare isn't saying exactly how many of each iridescent set is on offer this time around, though.
Still, at $1,000 apiece we imagine takers will be relatively small in number. They're up for order now, with deliveries expected in two to three weeks.