COD: Ghosts DLC 2 gameplay trailer brings Predator to Extinction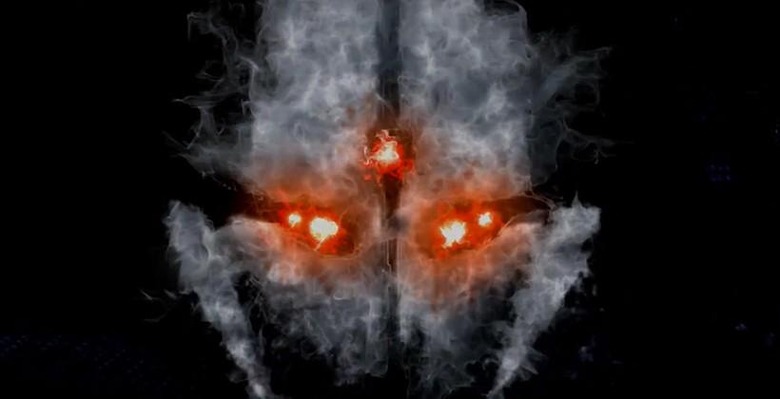 If you enjoyed the gameplay included in the first DLC for Call of Duty: Ghosts with Michael Myers, chances are you're going to be pumped up about the secret character from the second installment. In this release comes none other than the Predator himself. Here we're guessing that the alien action we've been seeing thus far in "Extinction" gameplay has all been part of a worldwide invasion by our favorite hunter.
This chapter also includes another alien whose ugly mug reminds us very much of the Predator – fangs and all. This beast is much, much larger than the humanoid Predator himself, but the talon fangs around its mouth are unmistakeable. This trailer doesn't do a whole lot more to speak on how the Predator will be involved, but you'll see him pop up after the 2-minute mark.
Here you'll also find several new maps, the "Ruins" being the place we'd most expect the Predator to show up if we didn't already know he was headed for Extinction Episode 2: Mayday. You'll also find a map called "Unearthed" going deep, "Collision" reminding you the developers of this game are friends of the FPS genre in a grander way, and "Behemoth" going massive.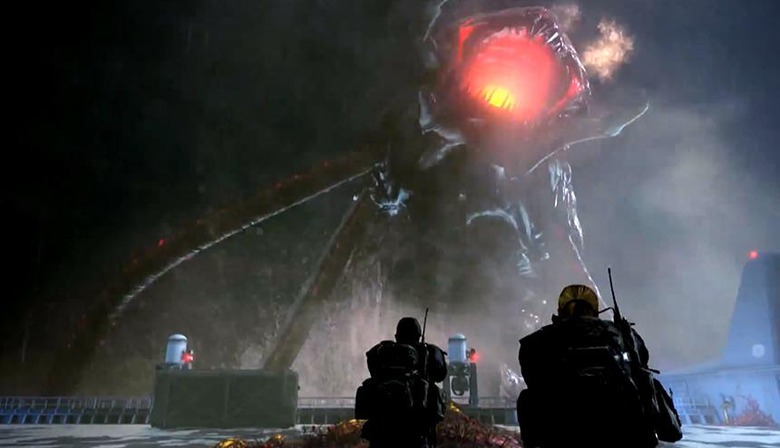 For more information on Call of Duty: Ghosts, have a peek at our original COD: Ghosts review as well as our review of the first DLC: Onslaught.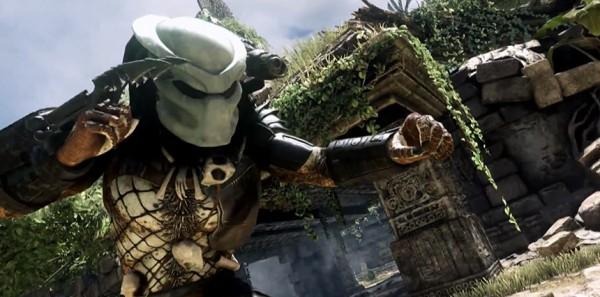 This release also rolls with the 2-in-1 SMG / AR weapon called Ripper. This weapon is able to be fired at close and medium range, targeting with a holographic sight and multiple modes of fire. This release will appear on the 3rd of April, 2014, on Xbox One first. Days later it'll be released to PC and Xbox One.