CloudMagic drops 'Pro' subscription for unknown monetization angle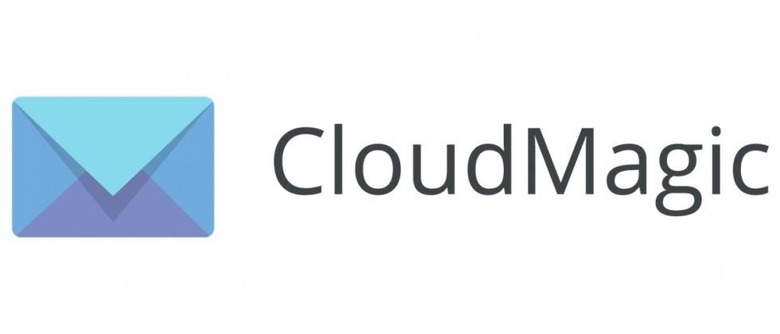 As email apps go, CloudMagic is among the better options you might have overlooked. It has powerful tools that allow you to do things like manage multiple accounts and save content to services like Pocket. CloudMagic's 'Cards' is a really handy method for redirecting content, saving attachments to another app, or send contacts to various third party services, and the app recently made small changes to support drafts. While CloudMagic shined, the company added 'Pro' features for $4.99/month to make it sparkle. Now, CloudMagic is dropping the 'Pro' angle as they search for new monetization angles.
CloudMagic Pro really was for Pros, too. Users could add more than five email addresses, sync preferences across all devices, download attachments in the background while reading a message, remotely wipe data if a phone or tablet was lost, and receive priority support.
In an email to CloudMagic users, the team had this to say:
Over the course of the last couple of months, thousands of you took up the Pro subscription, showcasing your love for the app. Yet many of our users have not seen a clear value in going Pro.

We have decided to discontinue Pro; all the features included within the Pro plan are now free for all users.

We are already working on new monetization ideas that we're sure you'll love. So stay tuned!
As a CloudMagic user, I've never been happier with an email service. The 'Cards' feature is really handy if you have a favorite to-do app like Todoist or Trello, and it's especially handy for companies that use email for customer support in conjunction with something like Zendesk.
Free 'Pro' features are nice, but I have to wonder what monetization strategies are coming. Let's just hope it's a native desktop client for OS X and Windows.