Cisco kills Umi over-priced video conferencing system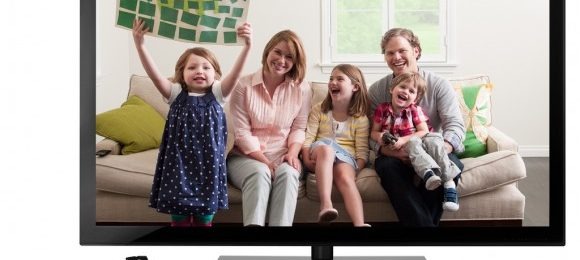 Cisco has axed its Umi video-conferencing system, finally recognizing that a $600 1080p telepresence setup is unlikely to find much traction among home users. "[We] decided to no longer sell Cisco Umi hardware as a consumer offering" the company confirmed to Business Insider, though those who picked up the three-piece video kit will still be able to use it.
"While we are ending the sale of Umi, the Umi service remains unchanged" the spokesperson clarified. "Existing customers will continue to be able to use the service to make calls to other Umi subscribers or to Google video chat accounts."
Outlandish pricing of both the hardware and ongoing subscription fees, as well as an apparent blindness to the rest of the video conferencing market seemed destined to scupper Umi's chances. Cisco launched it at $599, then slashed the price by $100 in March last year as well as trimming service charges dramatically: down from $24.99 per month to just $9.99. Meanwhile a lower-resolution Umi 720 was launched, priced at $399.
With Skype offering subscription-free video calls, however, and a growing number of laptops, tablets, desktops and smartphones offering HD-capable webcams, even "cheaper" didn't prove as tempting as "free."