Chrome Beta for Android update includes undo tab close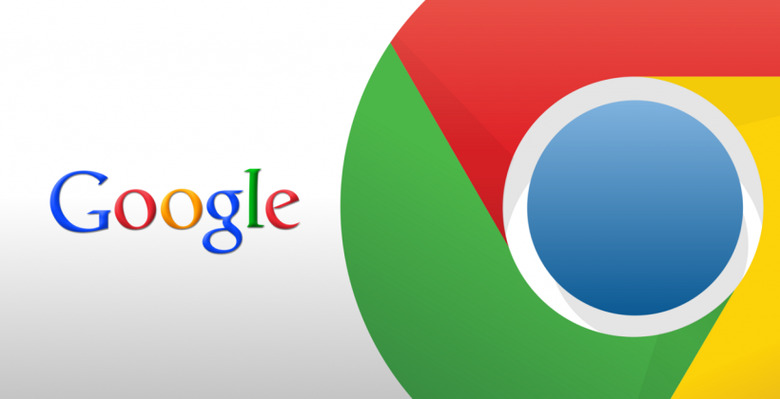 Google has rolled out the latest Chrome Beta update for Android, and with it comes some new features, perhaps most notable among them being an option to undo a tab close. As with previous updates, there are a couple bugs in tow, but those who are willing to deal with them can update now.
This makes for Chrome 35.0.1916.34, which is now available for download in the Google Play Store. With the release, as mentioned, comes a feature for undoing a tab close, as well as support for some multi-window Android devices — something not entirely new for all users.
In addition, the update brings the ability to watch videos in full screen mode with subtitles enabled, as well as HTML5 controls. The version also allows users to cast certain videos with the Chromecast dongle (check out our Chromecast review if you haven't already).
As always, some bugs come along with the beta version, and among them are two known issues: incomplete support for casting YouTube to Chromecast, and the video controls for watching fullscreen videos is not yet complete. If you come across a different bug, Google encourages you to let them know.
SOURCE: Chrome Releases Blogspot