Chris Evans is Top Gear's "new" Jeremy Clarkson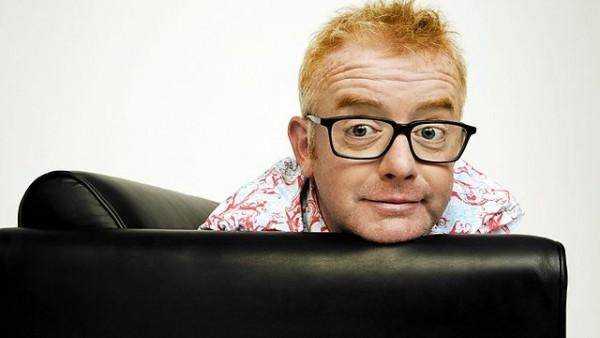 Jeremy Clarkson's replacement for wildly-popular BBC show Top Gear will be Chris Evans, the broadcaster has announced. Evans, who currently presents a BBC Radio 2 breakfast show but who has a long track-record of UK television shows, will begin filming in the next few weeks, the BBC says. Clarkson left the show amid controversy earlier this year, fired after a "fracas" with a producer while recording an episode. Co-hosts James May and Richard Hammond initially played coy as to whether they would return, though later confirmed that they too would leave the show.
While Evans may not have the international reputation that Clarkson now commands among car enthusiasts, there's no denying his love of the industry. Models in his evolving collection over the years have included famous F1 racers, a coveted Ferrari LaFerrari, and a classic Ferrari 250 GTO he paid more than $18m for in auction in 2010.
He even owns the original, restored Chitty Chitty Bang Bang car, the only working example built for the movie.
"I'm thrilled, Top Gear is my favourite programme of all time," Evans said of today's news. "Created by a host of brilliant minds who love cars and understand how to make the massively complicated come across as fun, devil-may-care and effortless. When in fact of course, it's anything but and that's the genius of Top Gear's global success."
As for Clarkson, the ousted presenter has been back to the BBC recently to record a voiceover for his final episode, the broadcaster has confirmed. That will be screened on June 28 in the UK, and see Hammond and May in the studio to introduce two recorded segments staring all three hosts.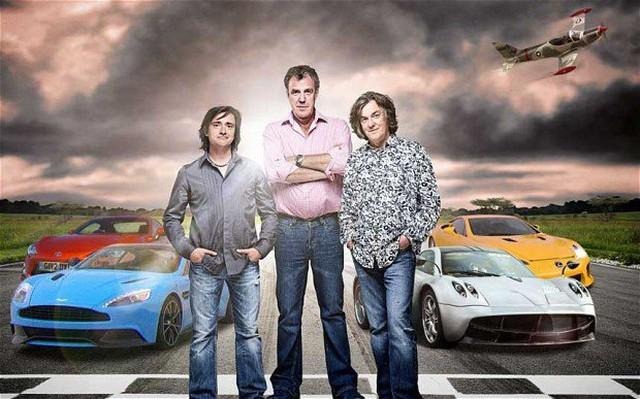 They may not be off screens for long, however. Rumors suggest the trio will record a new automotive-themed show for Netflix, tipped to be called "House of Cars" in a nod to the award-winning drama also on the on-demand network.
SOURCE BBC