Choose Carefully: Each iPhone 5 Version Has Its Compromises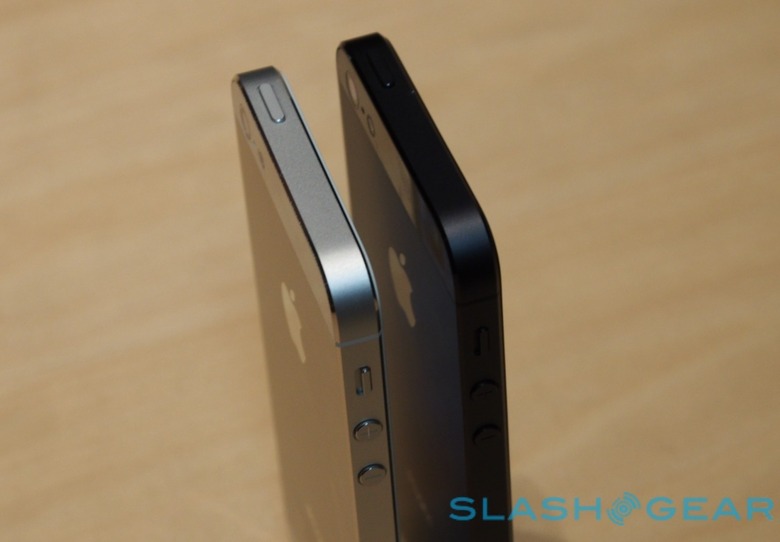 Apple's new iPhone 5 went up for pre-order today, and demand has already been huge: new orders from Apple's online store face a two week wait, as day-one supplies were snapped up within an hour. Yet, with three different models to choose between – before you even get to color and capacity – there's a big decision upfront if you're not going to get increasingly frustrated over the course of your two-year agreement.
Apple probably would have liked to have offer a single iPhone 5 SKU and simply vary it by color – black or white – and capacity – 16GB, 32GB, or 64GB – but the hassles of LTE connectivity forced its hand. In fact, there are three different hardware variants, each equipped with slightly different radios and antennas, to handle 4G LTE networks (among other things) in different locations and with different carriers.
Each of those variants has its advantages and its compromises, however. AT&T's model, the GSM A1428, supports the US carrier's LTE network as well as those of Bell (and Virgin), Rogers, (and Fido), and Telus (and Koodo) in Canada. However, its two LTE bands and absence of CDMA support mean there's no slapping in a Verizon LTE SIM and using that carrier's network, nor indeed roaming onto LTE networks in Europe or Asia.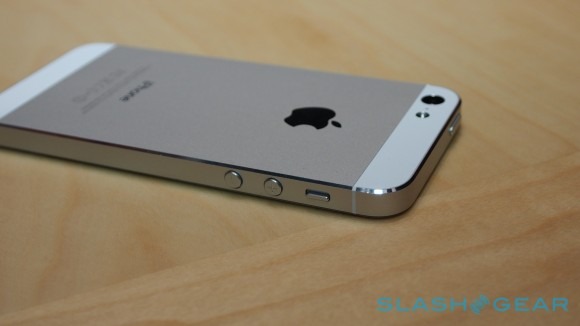 In fact, take the AT&T iPhone 5 out of North America, and the best you can hope for is HSPA+ or DC-HSDPA, depending on the capabilities of the network you're roaming onto. That doesn't necessarily mean tiny speeds – DC-HSDPA is capable of up to 42Mbps download rates, in theory at least – but it's certainly slower than LTE can manage.
In fact, when it comes to roaming, Verizon's CDMA A1429 iPhone 5 comes out on top. That version supports five LTE bands – including three commonly used in Europe and Asia among LTE operators – as well as HSPA+/DC-HSDPA roaming. However, you won't be able to use it on AT&T's LTE, even if you somehow managed to persuade Verizon to unlock it, and – more frustrating in day to day use – there's no support for simultaneous voice calls and data. Instead, Verizon expects iPhone 5 users to rely on WiFi for their data needs while they're making calls.
Finally, there's the single international version offered outside of North America. That, the GSM A1429, supports multiple LTE carriers in Europe and Asia; however it also lacks all support for North America LTE, meaning no 4G fun if you're roaming in the US or Canada. The spray of different bands supported by European LTE roll-outs so far means that you'll be working with HSPA+/DC-HSDPA on the majority of carriers actually offering the iPhone 5.
Interestingly, according to ExtremeTech, there are really only two versions out there: the A1428 and the A1429, with the GSM version of the latter simply having the CDMA and two bands of the LTE radio disabled. Meanwhile, FCC documents seemingly confirm that the A1428 secretly has LTE band 2 (PCS, 1.9GHz) and LTE band 5 (Cellular 850, 850MHz) support, despite Apple not actually mentioning it.
Of course, arguably most pressing is the fact that you really get what you're given. In the US, you can't buy the GSM A1429 version of the iPhone 5, so if you want the best option for international roaming then you probably should opt for the Verizon model. If you plan on making calls while simultaneously browsing over 3G/4G, however, the Verizon model's lack of support for that means the AT&T version is your friend. And, if you're in Europe or Asia, you're stuck with no option to buy the Verizon handset, even though it's arguably a more flexible version.
Let us know if you plan to pick up the iPhone 5 in the poll below.
[polldaddy poll=6531422]