The 4G migraine: iPhone 5 highlights scrappy LTE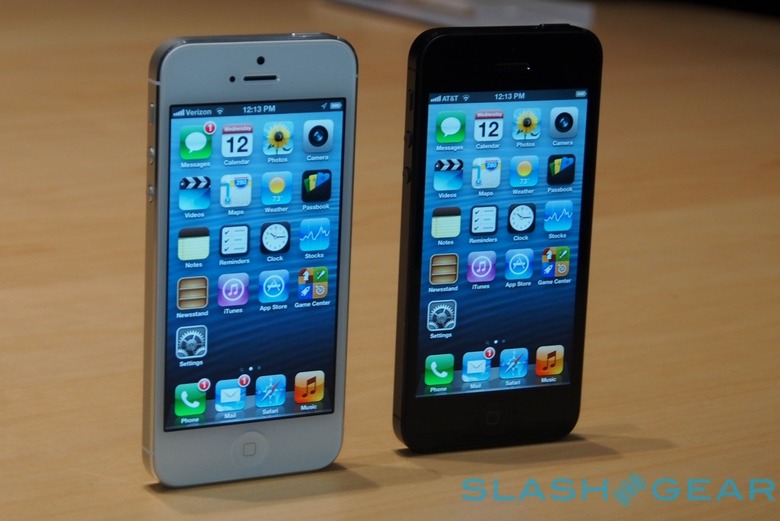 Patchy coverage; fragmented frequencies; tight-lipped and cautious carriers: the iPhone 5's LTE may be one of the headline features, but it's also causing the most confusion. As predicted, Apple threw in support for LTE networks across the globe in the new smartphone, though it was forced to use three different versions to do so. Even those three may not be enough to satisfy everyone, however: there are some significant holes for high-profile carriers.
Beyond the usual color and storage capacity options, there will be three different types of iPhone 5. Each will cater to different carriers in different geographies: Model A1428 (GSM) with the AWS and 700b LTE bands (4 and 17) for AT&T in the US, and Bell, Rogers, and Telus in Canada (including Virgin, Fido, and Kudo, their respective sub-brands).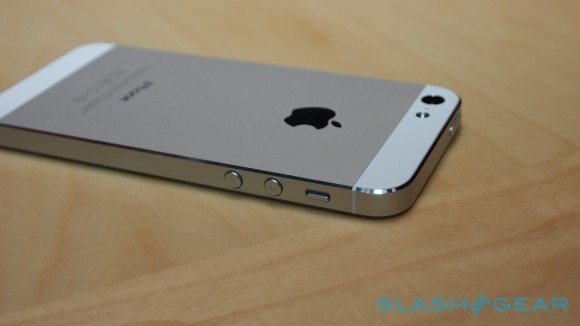 Model A1429 (CDMA) supports the most LTE bands, with 2100, 1800, 850, 700c, and 1900 (bands 1, 3, 5, 13, and 25), though ironically Apple is positioning it for the fewest carriers: only Verizon and Sprint in the US, and KDDI in Japan. Finally, Model A1429 (GSM) handles most places outside of North America, with LTE service for Germany's Deutsche Telekom, the UK's EE, Australia's Optus, Virgin, and Telstra, Japan's Softbank, Korea's SK Telecom and KT, Hong Kong's SmarTone, and Singapore's M1 and SingTel.
That leaves plenty of carriers either with 3G-only support or planning LTE networks with no band support in any of the three iPhone 5 models. As Engadget highlights, UK carriers Vodafone and O2 may well be readying their own LTE push, but they'll be using 800MHz (band 20) and 2.6GHz (band 7) for their 4G and thus won't actually work with the iPhone 5.
To counter that, some carriers are offering a get-out-clause of sorts partway through the typical two-year agreement. O2's new "4G Handset Promise" will mean iPhone 5 buyers will be able to upgrade to a device compatible with the carrier's LTE network, it told The Inquirer, mid-contract when that network launches. Vodafone, meanwhile, is simply pushing its 3G network with the new nano SIMs needed for the iPhone 5, as is Three.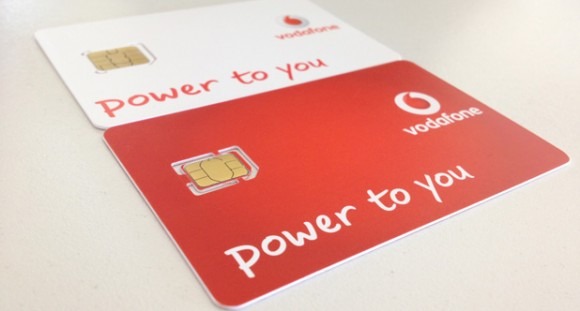 Even those with LTE on their carrier of choice may find they're unable to use 4G while they're in another country. With no direct LTE roaming between the North American GSM iPhone 5 and the European/Asia GSM model, those hoping to hop between continents with seamless high-speed data will be disappointed.
Somewhat comically, given CDMA's history of being limited in terms of roaming, the CDMA iPhone 5 may be the best bet for international roaming, as it supports the same three bands of the Euro GSM version. Verizon told ArsTechnica that it would be "surveying which markets line up best with the frequencies available in our version of the iPhone 5" when global roaming is enabled "in the future." However, the three models don't only vary by LTE bands; the UMTS/HSPA+/DC-HSDPA bands they each support are different too.
[polldaddy poll=6531422]
It's worth noting that this 4G headache is nowhere near a problem limited to the iPhone 5, though it's likely to be Apple's handset that draws the greatest attention to the fragmented condition of LTE roll-out. Existing Android LTE phones, on sale for some time now, are also limited to 4G in specific markets, so even those with so-called "global roaming" support max out at 3G when abroad.
Despite hopes for a seven-band LTE radio based on Qualcomm technology, it seems size and other limitations have forced Apple's hand when it comes to catering to the most territories with the least number of versions. For now, it's worth doing some research if you're hoping to use your new iPhone 5 with LTE in more than one country.
More on the iPhone 5 in our full hands-on!