iPhone 5 will come in different GSM and CDMA versions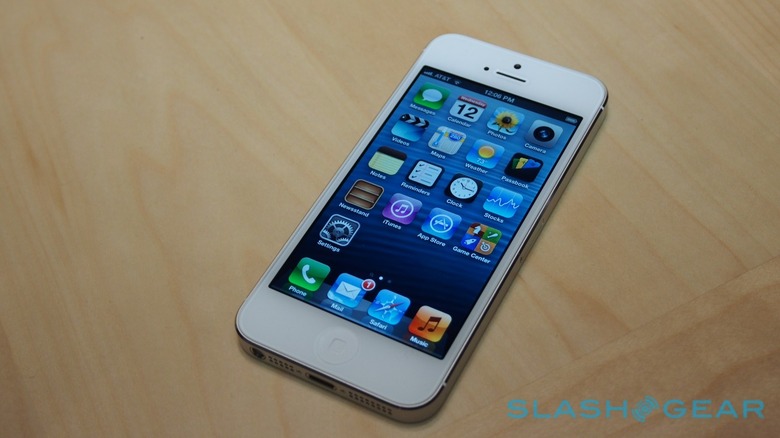 We know now that the iPhone 5 will be launching in multiple regions around the world on hundreds of different carriers, and in order to make the iPhone compatible with everyone's LTE networks, Apple will be launching two different models of the newest iDevice. One of these models will support GSM, while the other will support CDMA. That's in contrast to the iPhone 4S, which had support for both included under the hood.
The models Apple details on its iPhone 5 specs page list a GSM model dubbed A1428 and a CDMA model going by the number A1429. Both support HSPA+, DC-HSDPA, and LTE, but the difference is that A1428 comes with support for bands 4 and 17 while A1429 supports bands 1, 3, 5, 13, and 25. There is also a GSM model called A1429 that supports bands 1, 3, and 5, which should be the version used in international markets. GSM A1428 will obviously be used at AT&T and Canadian carriers, while A1429 will be headed to Verizon.
We've seen Apple do this plenty of times in the past, offering different GSM and CDMA models of the iPhone 4, and then again with the new iPad so it could support LTE at both AT&T and Verizon. Of course, with Apple offering separate models of the iPhone 5, don't expect to be able to unlock your device and take it to any carrier you want. Since these different models support different LTE bands, some carriers will be off limits depending on which model you have, at least as far as 4G LTE service is concerned.
Still, we doubt that little caveat will prevent people from rushing out to purchase to new iPhone. Apple's presentation today had a bunch of major talking points, and you can find them all (including our brand new hands-on posts) by visiting our Apple portal. Stay tuned, because we'll have plenty more iPhone 5 news throughout the day.