Chinese Government Directly Responsible For Google-Hack Says WikiLeaks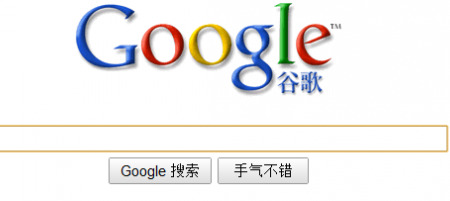 Documents released as part of the ongoing WikiLeaks controversy have again fingered China as directly responsible for hacking attempts on Google in January 2010, with a Chinese source apparently informing the American Embassy in Beijing that the incidents were "part of a coordinated campaign of computer sabotage carried out by government operatives, private security experts and internet outlaws recruited by the Chinese government." The attacks were supposedly prompted by a senior Politburo official finding critical sites when performing a vanity search using Google .
According to the papers, the Chinese government's hacking team has also broken into American government computers and those of Western allies, as well as those of the Dalai Lama and American businesses. Rather than being a one-off, the cyber attacks have been ongoing since 2002, the cables claim.
Google abandoned its presence in China in April this year, after ongoing issues including the hacking attempts and demands by the Chinese government to censor search results. More recently, there have been claims that the government has been attempting to hijack internet traffic, after a number of incidents were cited in a US report.