Chevrolet Tahoe, Suburban And GMC Yukon Redesign Detailed For Early Next Year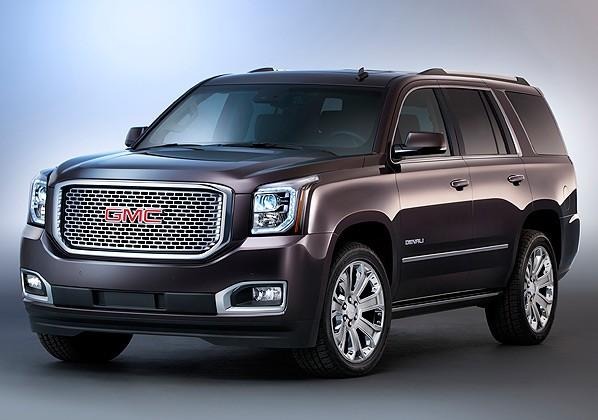 General Motors appears ready to begin offering a redesigned Chevrolet Tahoe and Suburban as well as a GMC Yukon and Yukon XL. It is looking GM will keep these vehicles the same size as we have become familiar with, but include upgraded materials, better handling and even best-in-class fuel efficiency. These new models are expected to arrive in early-2014 and for now pricing has yet to be revealed.
That being said, Consumer Reports is describing these new model trucks as being "more comfortable, connected, and fuel-efficient." As fuel-efficiency is a popular item, GM is promising this with a new 355-hp, 5.3 liter V8 engine that will be found in the Chevrolets and base model GMC vehicles. Some other models, namely the Denali will be powered by a 420-hp, 6.2 liter V8.
Shifting over to how these vehicles drive and there was also mention about how GM is "promising better body control and improved brake and steering feel." This will come by way a mix of standard and upgrade features dealing with forward collision alert, park assist, lane-departure warning, lane-change assist, rear cross-traffic alert, and adaptive cruise control. Looking towards the inside and we are seeing perks dealing with the dash and seating.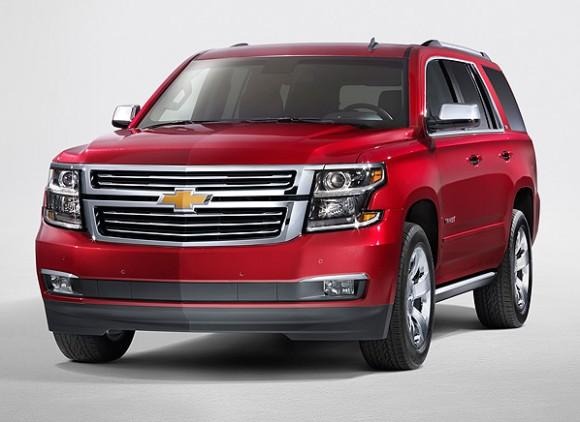 Here we are seeing an option that will allow for an 8-inch touchscreen radio and storage console bin that is large enough to hold a laptop computer. Other interior goodies will include an optional rear DVD system as well as up to twelve USB and 12-volt power powers. Basically, it looks like GM understands a large family will have plenty of gadgets to keep powered up.
Otherwise, rear set passengers will now have a few extra (2) inches of leg room and the second and third row seats will now be able to fold flat for better cargo storage. With that, the interior is also expected to be a bit quieter as compared to previous model years. Anyway, while these trucks are said to be "all-new from the ground up" they will still look "similar to the models they replace."