Chevrolet Cruze Recall Hits 293,000 Due To Braking Issue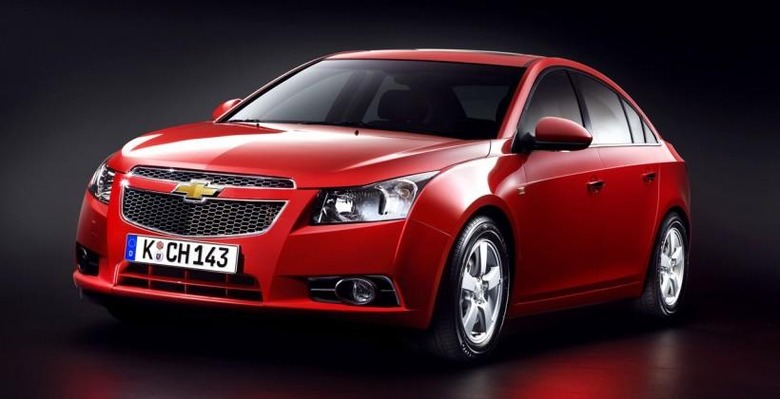 General Motors has revealed that it will recall of 293,000 Chevrolet Cruze vehicles due to issues with braking, something that has resulted in more than two dozen crashes, thankfully all without injury. This follows a previous GM recall earlier this summer for nearly 200,000 SUVs over a fire risk, and another back in May of 38,000 hybrids for the same reason.
The seems simple enough – the brake assist system can experience problems that result in "intermittent loss of brake assist." When that happens, the drivers then have to press on the brake pedal harder than typical to stop, something that could result in a wreck if the need for extra force isn't anticipated in a sudden braking situation.
According to a spokesperson for the company who spoke to CNN, the auto maker "is aware of 27 alleged low-speed crashes but no injuries related to brake performance, which could include this issue." The remedy will require owners to take their Cruze to a local dealership where a microswitch will be replaced, correcting the potential problem.
The models involved in the recall have the six-speed automatic transmission option and the 1.4 liter turbo four-cylinder engine. These particular models with the faulty brake assist systems were manufactured at a plant in Lordstown, Ohio.
As mentioned, GM also issued a recall earlier this year for in excess of 38,000 Buick LaCrosse, Regal, and Chevrolet Malibu Eco hybrids from both 2012 and 2013. That recall was related to a faulty circuit board located in the trunk that could overheat, potentially draining the battery, causing a start, and resulting in a fire in the trunk.