GM recalls over 38,000 hybrids over fire hazard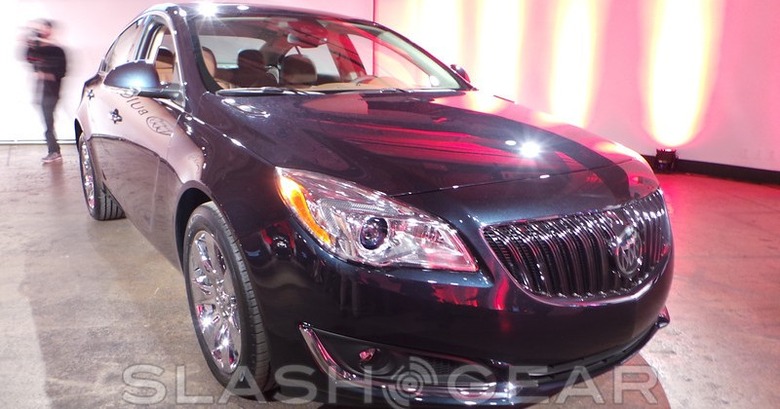 General Motors has recalled more than 38,000 of their new hybrid vehicles over the possibility that a faulty circuit board in the trunk could potentially overheat and start a fire. The recall affects new Buick LaCrosse and Regal models, and Chevrolet Malibu Eco vehicles, all from the 2012 and 2013 model years.
Once the circuit board overheats, it can cause the cars' 12-volt battery to drain and one of several indicator lights to turn on on the instrument panel, which means that owners will be aware of the issue when it happens. However, if drivers ignore the warning lights (which we all do sometimes, right?), the engine could eventually stall and start a fire in the trunk.
Thankfully, though, the issue doesn't affect the rechargable lithium-ion battery that's a part of the cars' electric hybrid system. If you're curious to know whether your specific car is or will be affected, General Motors says that most of the incidents reported have happened within the first 1,000 miles of driving with the cars. No accidents or injuries were reported.
We actually took a look at Buick's latest LaCrosse and Regal hybrid models during the New York Auto Show back in March. These new models aren't a part of the recall, as they're the 2014 models. The new cars come with the company's next-generation IntelliLink infotainment system, which we got our hands on as well.
[via LA Times]