Cerevo Cam adds auto WiFi uploads to point-&-shoot camera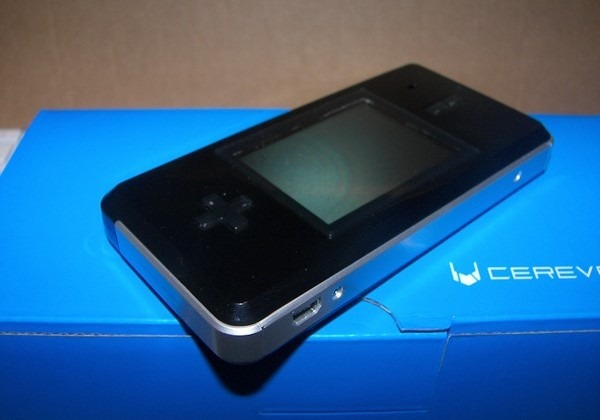 While Eye-Fi's wireless SD cards undoubtedly make getting photos off of your digital camera a little more straightforward, they can still present a problem to the more tech-naive people on your holiday gift list.  With that in mind comes the Cerevo Cam, a point-and-shoot camera which automatically detects WiFi hotspots and uploads any new images to your choice of online galleries and social networking sites.  TechCrunch have been playing with the Cerevo Cam, and they found it works perfectly.
Usability looks to be pretty much on a par with a Flip-style camcorder, though for stills not video.  There's a 9-megapixel CMOS sensor and 2.4-inch LCD display, while a microSD card slot is used for storage; a USB port can be used to hook up a 3G modem for times when you're out of WiFi range, but generally Cerevo expect owners to allow the "networked camera" to automatically sniff out open networks and squirt photos online.
There are sample shots at TechCrunch – you're not going to get brilliant quality from a basic camera, but they look fine for web-sharing – and there's support for Twitter, Flickr, Tumblr, TwitPic and Picasa as well as numerous Japan-only galleries.  It'll even email you to let you know there are new photos online or that its battery is about to die.  The one problem, then, is availability: right now it's Japan-only, where it retails for the equivalent of $225.