Century Japan 8-inch LCD-8000U: another USB sub-display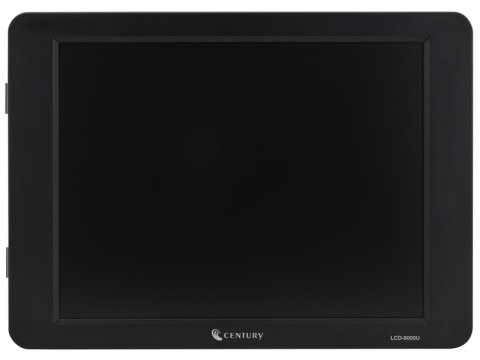 After announcing their 4.3-inch USB LCD monitor back in October, Century Japan have returned with one almost twice the size.  The LCD-8000U brings with it a few new features beyond extra pixels, with the 8-inch display supporting full rotation, Mac compatibility and SVGA 800 x 600 resolution.
The LCD-8000U measures 151 × 210 × 32.8mm and tips the scales at around 485g. It's bus-powered via the USB connection, and presumably is based on the DisplayLink USB drivers. Century are promising more new features which will be announced closer to launch.
Japanese buyers can expect to see the Century Japan LCD-8000U USB display in late January or early February.  It'll be priced at around 20,000 yen or less ($223), making it more expensive than Nanovision's 7-inch LCD displays.  No word on whether we'll see a release outside of Japan.