Celio REDFLY C8N reviews: still niche, but better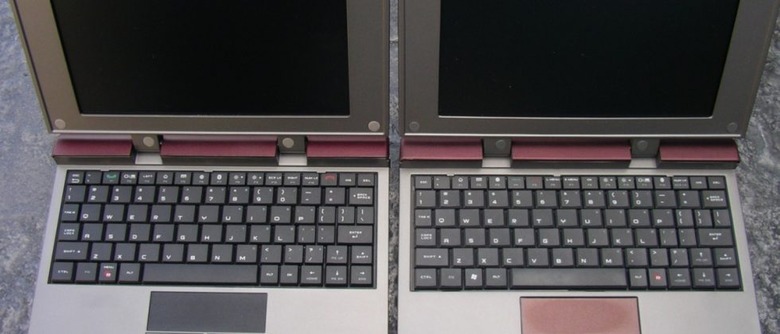 Celio's REDFLY smartphone companion device seems destined to polarize opinion.  The first reviews of the newly announced C8N are popping up, and while many are still having trouble seeing how this brainless (in the nicest possible way) netbook-style terminal brings anything desirable to the table, those who actually spend some time using it do seem to warm to the concept. ZDNet, LaptopMag and Brighthand have all weighed in.  The core functionality is still the same – a larger display and a full keyboard for your smartphone input – and it still works just as well; now, the improvement is the video input.  That, coupled with 6-8hrs of real battery life, makes the C8N a tempting proposition for anyone whose mobile device or PMP has a video-out socket.
In the end, though, this is still very much a niche product, simply one that's a little more functional than the first-generation hardware.  Adding video support isn't so much a luxury as a necessity, given how people use their mobile devices these days.  It's hard to imagine a person who wouldn't be better served by a cheap netbook than the $299 REDFLY C8N.
ZDNet demo:
LaptopMag demo: