Carmageddon goes freemium for 24 hours as Steam Early Access approaches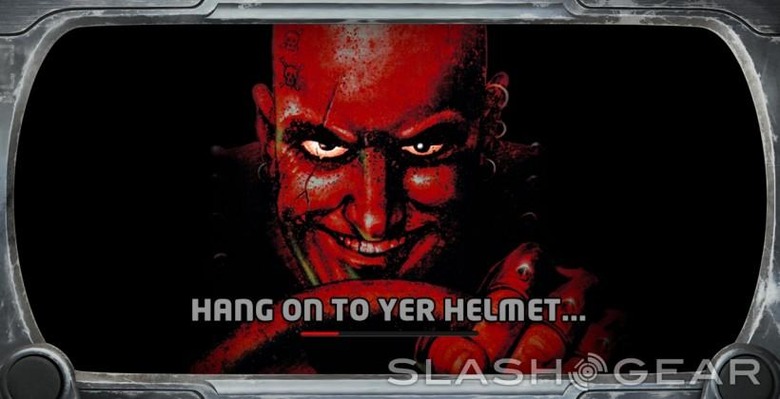 The reboot of the vehicle-smashing classic Carmageddon made its way to both Android and iOS last year. Now, in anticipation of its Steam Early Access approach, the team has made the game entirely free – with a catch. You'll be able to have a peek at the game for the next 24 hours – after that, it's back to the wallet! Then it's all about the newest version of the game – the fourth in the series – Carmageddon: Reincarnation.
This game is bringing on a rather ruthless look at bonus points for the mobile gaming platform, allowing racing to be mixed with the destruction of innocent bystanders in as original a way as we've seen on Android or iOS. That's because it wasn't made on either of these platforms in the first place – it was originally released on the PC in 1997.
Here in 2014, the game has seen such a resurgence over the the past few weeks and months on Android and iOS, and will be coming to Steam for the PC once again. This game has also been released on the original PlayStation back in 1999 in Europe, the N64 console in 1999 in Europe and 2000 in North America, and Game Boy Color in the year 2000.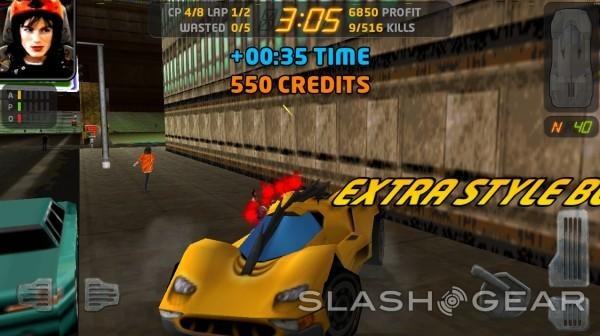 For those of you interested in the genesis of this game in the first place – it was originally going to be called 3D Destruction Derby. Over the course of its development, this game was also set up to be released as a Mad Max game, a Death Race 2000 game, and eventually given the title Carmageddon.
While successive sequels to the game have been released to other platforms, the fourth game in the series, Carmageddon: Reincarnation, will be hitting a number of platforms in the near future. Steam Early Access will have it first – inside this first quarter of 2014, while Windows, Linux, OS X, PlayStation 4, and Xbox One will have it down the line – start with the crashing!