Canon has a 75MP+ EOS R camera incoming: Report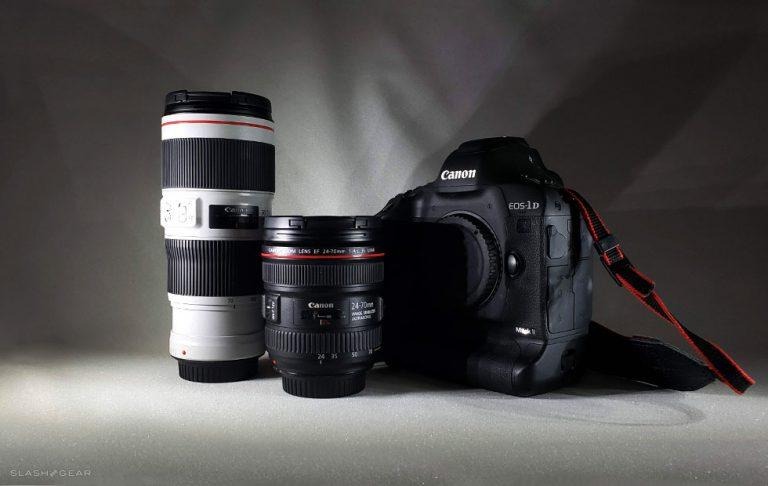 This week the folks at Canon may well have one of their most impressively powerful consumer cameras ever in the making. Word is that Canon's next big thing will be a boost to the EOS R line of mirrorless cameras. This bonkers-large camera could well be heading to stores in less than a year.
Sources speaking anonymously this week said the pathway to this next-generation camera is paved with "4 or 5 more native RF mount lenses." In other words, until Canon reveals that many more new native RF mount lenses, this new camera won't come to bear. The same source suggested that one of these new lenses will be aimed at landscape photography, and that it'll be "the best landscape lens in the Canon lineup."
A roadmap was apparently shown recently with a total of 5 RF lenses and 3 EOS R bodies (all yet unreleased, probably aimed at 2019). It would not be shocking to see all of these devices appear in the first half of the year.
Announcements from Canon will apparently begin in 2019 with an "entry level" EOS R, followed by PowerShot and EOS DSLR cameras aplenty. These cameras will all come before the 75MP camera, more than likely. No EOS DSLR bodies are currently expected from Canon in 2019.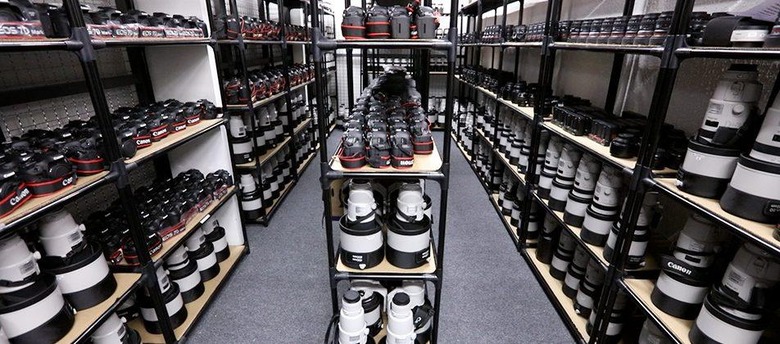 Sources suggested too that 3 new APS-C DSLRs will appear in 2019, and that a reboot or replacement for the EOS-1D X Mark II won't appear until the year 2020, likely during the Olympics. That's the Summer Olympics, you'll notice, set to take place in Tokyo. That'd fit well with the narrative of the EOS-1D X, a device featured heavily at the Rio Olympics in 2016.