Canada headed to the moon with NASA, then Mars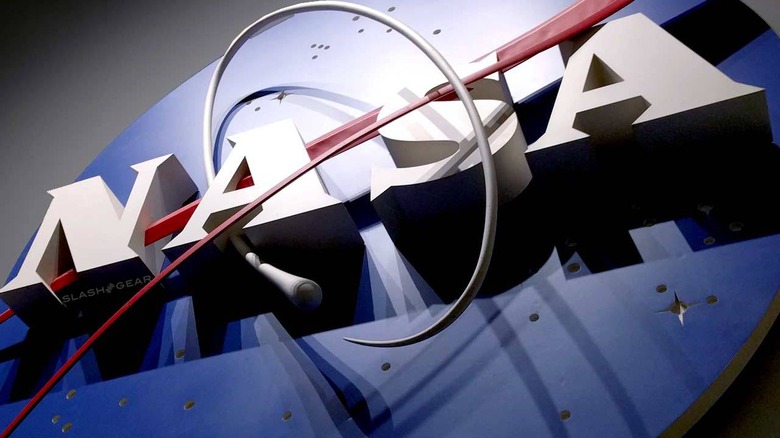 Canada reached an agreement to partner with NASA to assist with the Gateway lunar outpost and deep space exploration. Did you know that Canada was the third nation in the world to launch their very own satellite into orbit around out planet? That was the craft known as Alouette 1, and Canada's been working on robotics for space missions – and the like – ever since. Now they're going to the moon with NASA!
It's almost like we're in a new space race, but the race is to a place we've already been. What with China on the far side of the moon, and NASA starting a program that'll allow us to eventually take rides up to the International Space Station without the assistance of Russia. Now NASA will only need the assistance of Boeing or SpaceX – what could go wrong?
The announcement with Canada today had to do with the longer-term mission to Mars, using our Moon as a jumping off point. "Today, Canada leads the world in space-based robotic capabilities, enabling critical repairs to the Hubble Space Telescope and construction of the International Space Station," said NASA Administrator Jim Bridenstine. "Our new collaboration on Gateway will enable our broader international partnership to get to the Moon and eventually to Mars."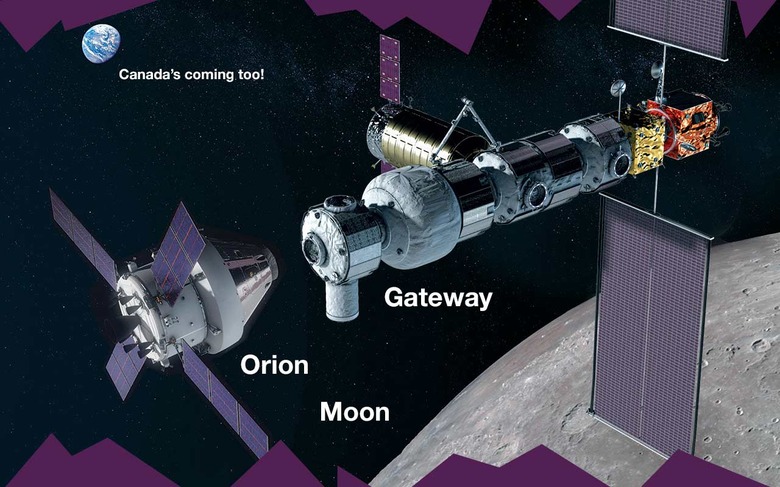 This will be the first (of many, quite possible) international partners NASA has for the Gateway lunar outpost. Canada's made a 24 year commitment to the project and "to deep space exploration and collaboration." Part of this collaboration includes building a brand new robotic arm similar to that of the "Canadarm" currently in use on the International Space Station.
Meanwhile NASA's begun action on getting science instruments and "tech demonstrations" to the moon. They're working with "industry partners" to get this set of deliveries done. Part of this process involves the first big automated flight test on Saturday of the SpaceX Crew Dragon. Let's get this party started – in space!
UPDATE: Above you'll see the SpaceX Crew Dragon that'll be tested on Saturday. Buckle your safety belts – even though this first test wont have any humans onboard.