SpaceX Crew Dragon mission test launch details: NASA says GO!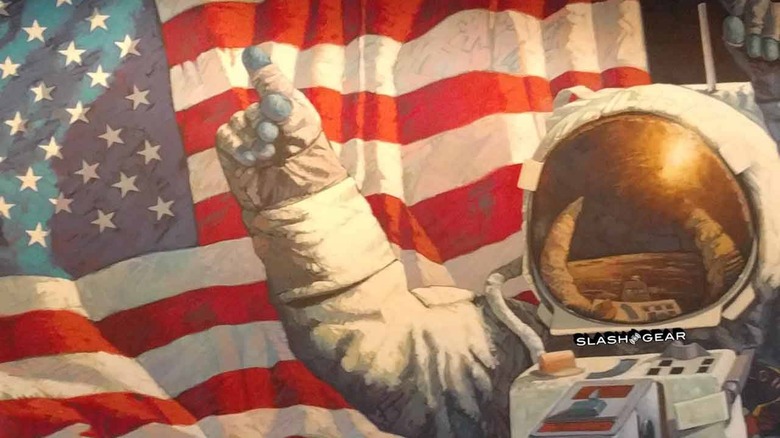 We've entered a new age in our human history aimed directly at the stars as a private company tests a crew ship ready to exit our atmosphere. NASA and SpaceX's plans to test the Crew Dragon are going as planned, and an uncrewed test flight is set to take place this Saturday. You'll need to be real dedicated to the situation if you're going to catch is happening live – it's going to be taking place early, early in the morning (from a US-based perspective, anyway).
This is part of NASA's current Commercial Crew Program, a program in which two American companies mission is to "provide safe, reliable and cost-effective crew transportation to and from the International Space Station." NASA was clear this week in reminding the public that this program will "end the nation's reliance on Russia to transport crews to the orbiting laboratory."
This is also a stepping stone on NASA's way back to our Moon, then to Mars after that.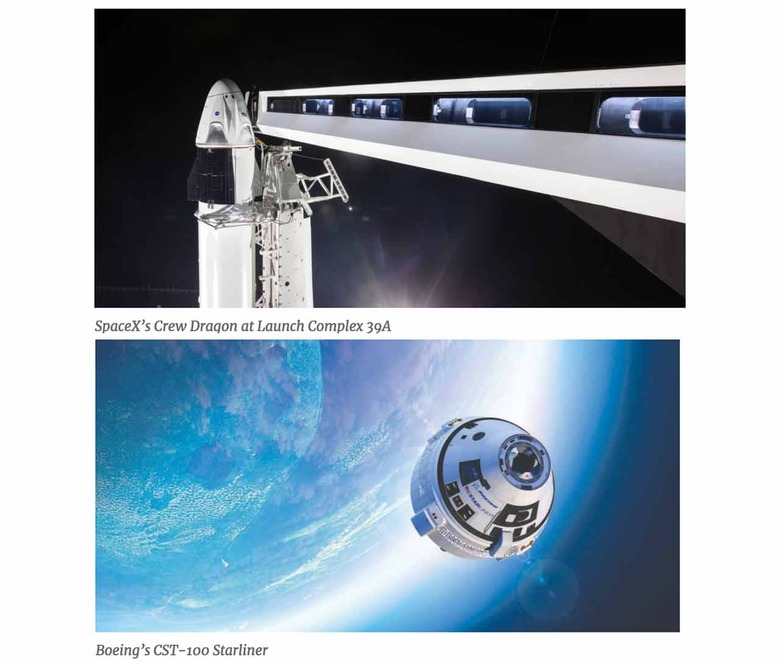 SpaceX and their Crew Dragon are one half of the focus of the program thus far. The other half is the crews at Boeing and their CST-100 Starliner spacecraft. The Crew Dragon will be launched into space by the SpaceX Falcon 9 rocket. The Boeing Starliner will launch aboard a United Launch Alliance Atlas V rocket.
According to NASA, this will be "the first time that a commercially built and operated American rocket and spacecraft designed for humans will launch to the space station." That's the ISS, the International Space Station, if that weren't already clear.
This launch is called "Demo-1." The first Boeing test is planned for "no earlier than April 2019, and will also be an uncrewed mission test. Both crafts are expected to head toward space with crewed missions starting later this year (2019).
The launch is scheduled for 2:48 a.m. EST Saturday, March 2nd, 2019. That'll be taking place at NASA's Kennedy Space Center in Florida. Activities this weekend include launch, docking, departure, and splashdown. This will all occur starting early in the morning – so get your wake-up juice ready!
Representatives from NASA's Kennedy Space Center in Florida will address the public in a "post-flight readiness review briefing" just after the launch. This event will take place at 6PM on Saturday, as well.
William Gerstenmaier, associate administrator, NASA Human Exploration and Operations will be in attendance at that 6PM event, along with Kathy Lueders, manager, NASA Commercial Crew Program. Hans Koenigsmann, vice president, Build and Flight Reliability, SpaceX, will be there as well, with Kirk Shireman, manager, International Space Station Program, and Norm Knight, deputy director, NASA Johnson Space Center Flight Operations.