Camera wars light up at MWC 2012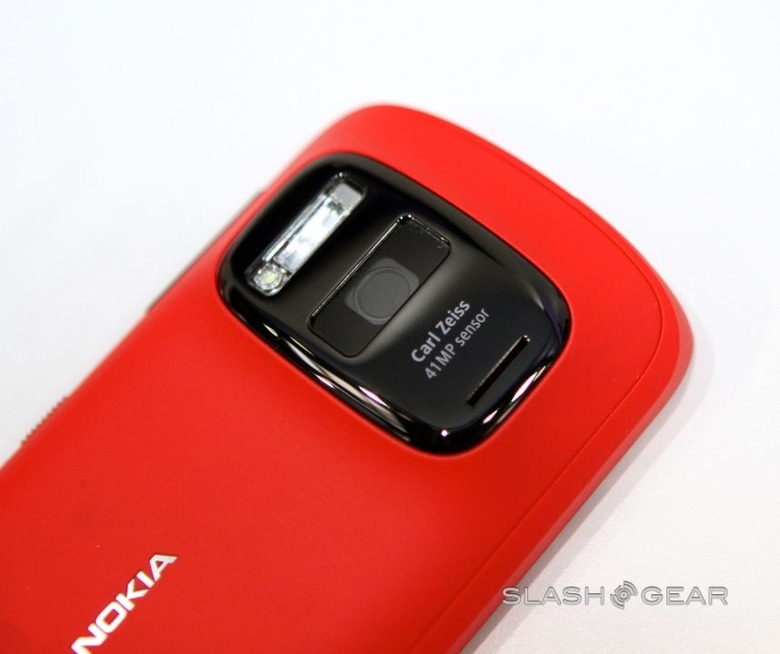 Mobile World Congress is usually a processor battle-ground, a screen size scrap and a wireless speed showdown, but this year digital camera technology has taken center stage as the way to impress. Some of the biggest news from this year's show has come from HTC and Nokia, each placing particular emphasis on not just megapixel count but the technology that surrounds it. The message is clear: it's not how big it is, but what you do with it that counts.
HTC's approach has been speed and usable quality. The new One Series – the One X, One S and One V - each use HTC's refreshed camera technology, homegrown expertise that makes for a faster booting snapper and one which focuses quicker. The company claims its new phones are ready to take a shot in 0.7 seconds, with autofocus locking on faster than the blink of an eye; it also says that it's market research indicates camera resolution is the first thing consumers look at to differentiate between potential new device purchases.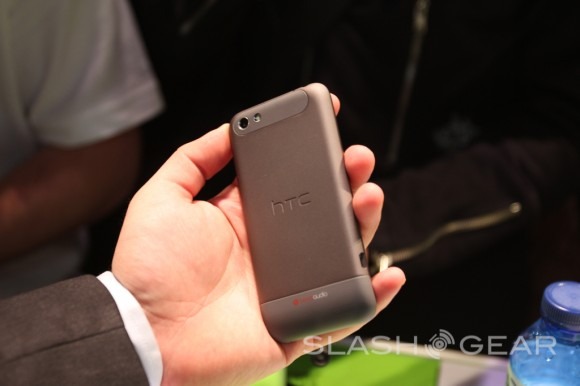 We've seen fast phone cameras before – the Galaxy Nexus is a good example, often producing blurry images along the way – but HTC is working slightly differently. The company has also used a Backside-Illuminated sensor, paired with an f2.0 lens for all-round improved low-light performance. Meanwhile it has its own image processing chip (somewhat uninspiringly named the HTC Image Chip) that carries out color correction and other tweaks on RAW image files, prior to conversion to JPEG. It's a different order to how most smartphones have handled photography.
Nokia PureView technology:
[vms 5b7819ca0357c0cb9a09]
Nokia, too, is shaking things up from the status quo in stills and video. The Nokia 808 PureView debuts the spoils of five years of research by the company's imaging experts, a combination of lens, processing algorithms and a whopping 41-megapixel sensor. At first glance it would be easy to dismiss Nokia as chasing the numbers game, but in actual fact PureView is resolutely not about pushing out images at the far end of the resolution scale but using them to create far better shots at more traditional levels.
We've already described how impressed we are with PureView – and the technology's potential for future implications – but overall it's a reassuring sign that the smartphone industry isn't resorting to old tropes  in its hunger for the next big differentiator. Could it be that manufacturers are waking up to the fact that there's more to cameras than how many megapixels you can write on the spec card in the store display? Based on what we've seen so far at MWC 2012, it certainly looks that way – now they just have to convince customers to base their decisions on more than just a few blunt numbers.