Bright Red Nexus 5 debuts as third color option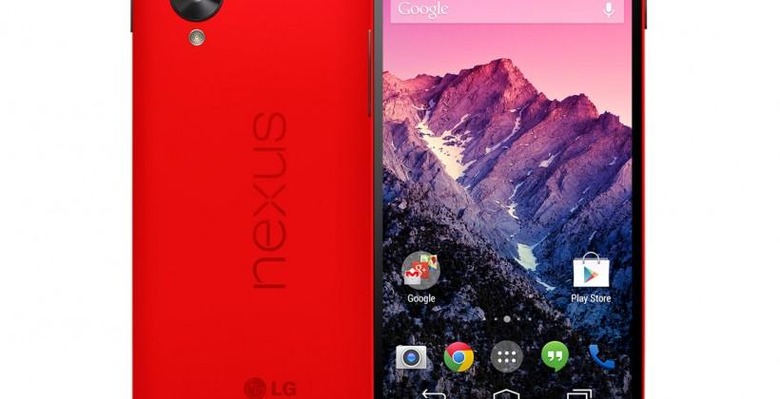 Google's red version of the Nexus 5 has arrived in the Play store, offering a third color option for the Android smartphone. Oft-rumored over the past few weeks, the "Bright Red" Nexus 5 is functionally identical to the existing handset, which is offered in black or white, but gets a more eye-catching finish.
Like its predecessors, the red phone has a black bezel, with the red rear panel extending around the side of the frame. There's also a red highlight to the circular earpiece, which leaves it looking a little like the "eye" of HAL9000 to our eyes.
Both 16GB and 32GB versions of the new color variant are listed, though Google's Play store is indicating to us that the 32GB model isn't available today.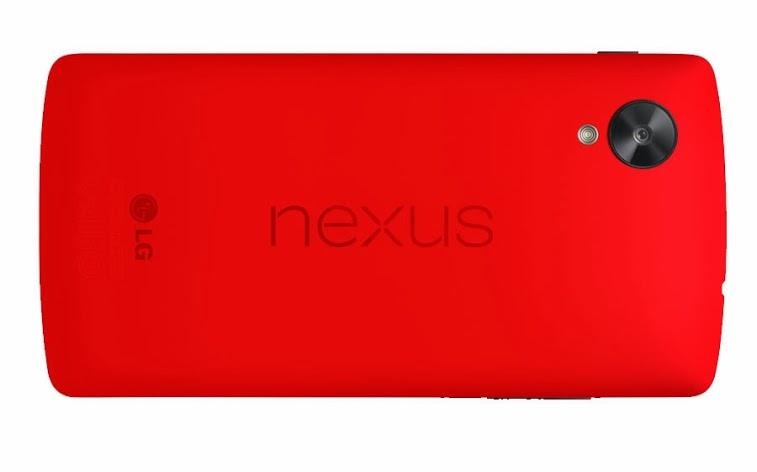 Pricing is the same as the black or white handsets, at $349 for the 16GB or $399 for the 32GB. You'll actually get the red Nexus 5 sooner, too, with stock expected to ship in 1-2 business days versus a couple of weeks for the black phone.
There's more on the Nexus 5 in our full review.