BREAKING: Galaxy Note 7 production halted by Samsung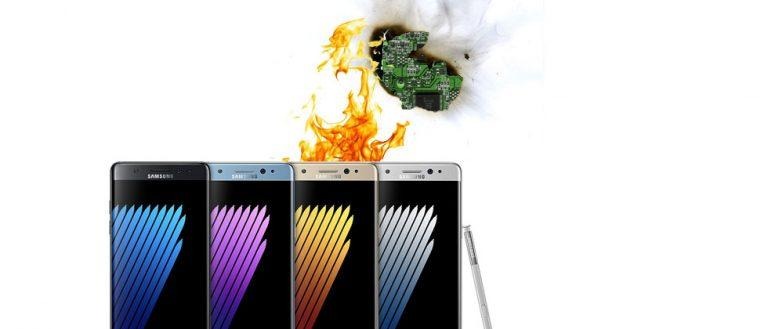 Amid reports of the second wave of Galaxy Note 7 devices also having fire problems, Samsung has suspended production of the smartphone altogether. At this time it is not clear if this will be a full-scale stop for all devices, or if the Galaxy Note 7 will be shipped in the near future from alternate sources. This report first surfaced at around 8:45 PM (Central Time), or 10:45 AM local time in Korea.
This information comes from Yonhap News Agency in Korea, who suggest that an "official at a supplier for Samsung" said the following: "This measure includes a Samsung plant in Vietnam that is responsible for global shipments (of the Galaxy Note 7)."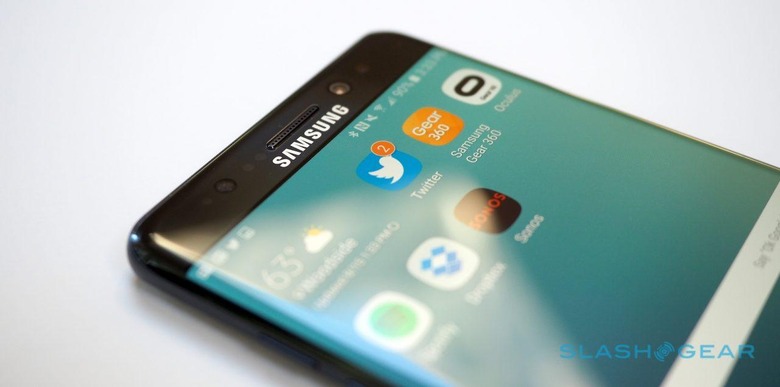 Alternate translation (from original Korean): "This action is known to include a factory in Vietnam, which is responsible for global shipments"
This official spoke "on the condition of anonymity" and said that Samsung had temporarily suspended production of the Galaxy Note 7 smartphone.
"The United States is well known for measures taken to consider the safety of Chinese and global customers, including Korea," GO NOW: Return your Galaxy Note 7 NOW said the source, "Samsung is working with international agencies such as Korea National Agency for Technology and Standards, US Consumer Product Safety Commission (CPSC), and China's regulatory authorities, I know that the investigation is in progress to determine further action, if necessary, and to cooperate with them in the future."
This would be interesting, as previous reports suggest the Galaxy Note 7 was manufactured – at least in part – in at least three different countries, including Korea, Vietnam, and China.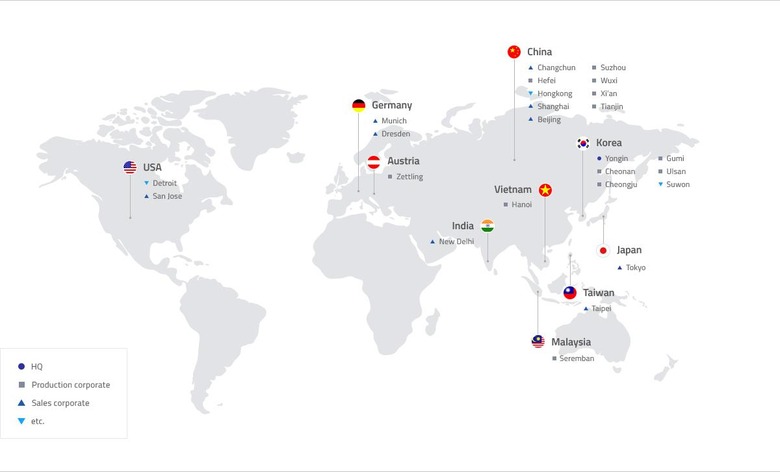 If you'll take a peek at Samsung SDI's global map of operations (above), you'll find that there is indeed a "Production corporate" site in Vietnam. But Samsung suggested previously that they wouldn't be using SDI batteries anymore, because they were the source of the original problem. The move Samsung made from SDI was apparently to the company known as ATL (Amperex Tech Ltd).
There is, also, an ATL presence in Vietnam, so don't let any other news sources suggest that there's some sort of conspiracy to keep SDI batteries in the Galaxy Note 7. Not unless we find one inside of a unit, which we haven't.
Note also that Samsung temporarily halted sales of the Galaxy Note 7 right before they initiated the first recall. It would not be surprising to see another full recall in effect very soon.