Brazilian iPad production readies for December shipments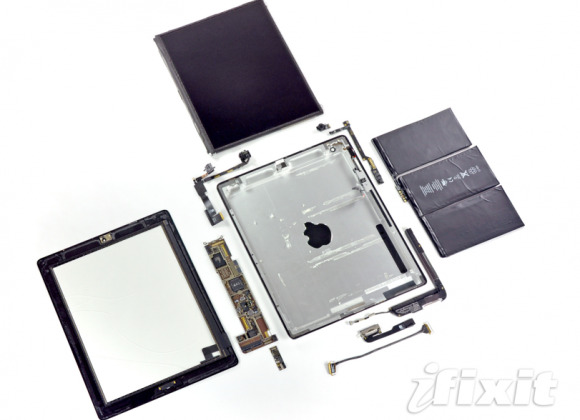 iPad production in Foxconn's Brazilian production facility will see shipments beginning in December, according to science and technology minister Aolizio Mercadante, with the extra supplies expected to see the Apple slate come down in price. "At first many doubted, but it will be the first time that the company will produce iPads outside Chinese territory" Mercadante told press this week, Computerworld Brazil reports, going on to suggest that "we are taking a big step towards digital inclusion in the country."
However, it's unclear exactly which model of iPad the new facility will focus on. Brazilian reports would suggest that it's the iPad 2, with Apple looking to reduce the cost of the current model in the country – where it retails from the equivalent of around $1,000 – by around 40-percent. However, DigiTimes claims that it's more likely to be the iPad 3, with Foxconn boosting its production capabilities by opening the new plant.
The third-gen iPad is expected to use Apple's new A6 processor, though previous rumors have pegged that processor as not being ready until Q2 2012. It's also tipped to have a high-resolution Retina Display screen, sticking at 9.7-inches like the existing iPad 2 but running at 2048 x 1536.
[via DigiTimes]