Boxee Adds Full Spotify Catalog Access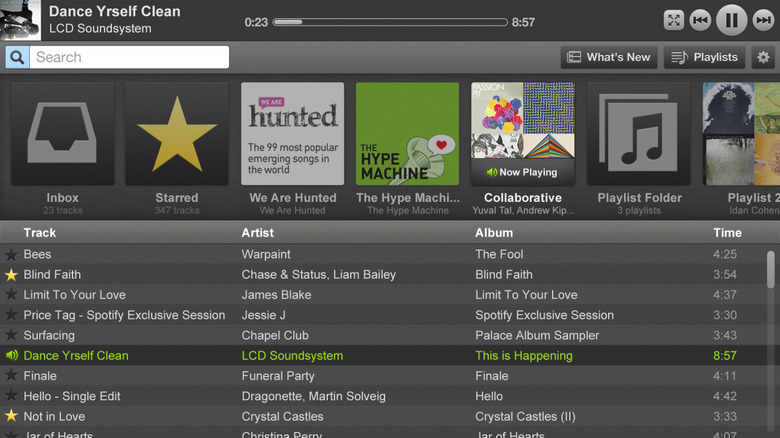 Boxee and Spotify have updated their streaming music integration, with the ability to search the full Spotify catalog as well as access the social networking features. First launched back in October 2011, the Spotify Boxee client was initially positioned as a way to consume preconfigured playlists; with this new update, however, the full database of music is available to search through.
In addition there's access to the Spotify Inbox, which is where notifications about friends' sharing songs, albums or playlists with you drop in. No sign of Spotify apps, however, unlike on the PC and Mac clients.
Finally, there's a new shuffle mode for randomly playing tracks, handy if you've got a party playlist. You'll need a Premium Spotify subscription if you want to use it with Boxee – just as if you want to use it on your smartphone or tablet – as well as a Boxee Box, of course.
Meanwhile, Spotify is working on a new version of its Android app, bringing the player up to speed with Ice Cream Sandwich.