Bose job ad reveals music streaming service plans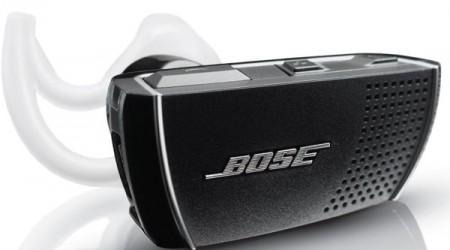 We've seen job ads reveal company plans more than once, and the latest is from Bose, which it seems is working on its own music streaming service. According to a job ad spotted by HypeBot, Bose is looking for a Senior User Experience Designer specializing in Cloud Music Services. This individual will work on Bose's "next generation streaming music platform and ecosystem of products," and it looks like the company is wanting to move quickly on its efforts.
Though not explicitly stated, it appears the company is focusing on its own ecosystem of products, which makes sense. "Join us to invent and realize exceptional experiences that will enable millions of customers to rediscover their love of music. We will move quickly and have an immediate and lasting impact on Bose's streaming music products."
Not much is revealed about the planned music service itself, though it might end up being something similar to the Deezer + Sonos deal, where those with the hardware can stream high-quality music exclusively. Bose does say it considers an ideal candidate someone who has worked with what are soon to be competing services like Spotify, Pandora, Beats Music, Google, Slacker, and more.
It's a bold move, one that is particularly interesting in light of its recent tussle with Apple. Back in October, the company pulled Bose products from its stores, only to bring the back later on. Nothing else about the service is known excepting what is in the job ad, but given the quick pace Bose hints at, it might not be too long before we hear something official.
VIA: Venture Beat