Bose, Apple end patent squabble over Beats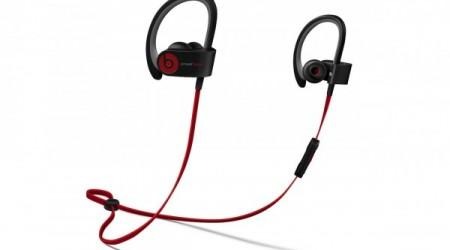 Bose has settled a patent dispute against Apple-owned Beats. The suit alleged that Beats was using Bose noise-canceling technology in their headsets, but had no permission to do so, and was not licensing the tech from Bose. Bose was also seeking an import ban on all Beats products. Apple and Bose made a joint filing in a Delaware court acknowledging the settlement, and asked that the US International Trade commission end their investigation. Case closed, except for that pesky rumor about Apple Stores.
Earlier today, we'd heard that Apple was yanking Bose products from their stores nationwide. While the move is widely believed to be related to the Bose/NFL relationship, we posited it could have also been about this lawsuit.
While Apple potentially yanking Bose from stores could still relate to this litigation (it's possible it didn't end amicably), this settlement casts doubt on that.
Apple snapped-up Beats earlier this year, which has seen its share of litigation pop up around the time of the acquisition. Aside form this Bose kerfuffle, Beats also faces a lawsuit from the founder of Mog, which is the backbone of Beats Music.
Terms of the settlement weren't disclosed, so it's not clear if Apple is paying Bose any retroactive penalties, or if the two have just agreed to disagree and forge a different path moving forward.
Given the issues with NFL players being fined for wearing Beats and Apple potentially pulling Bose products form shelves, it's possible the bad blood remains, even if the lawsuit doesn't.
Source: Bloomberg