Apple may pull Bose products from stores soon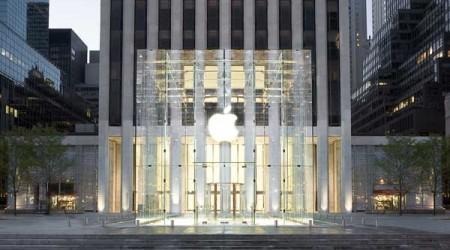 If you've not been keeping up with the world of sports, there's some shady business going on in the NFL. The league has a new sponsor in Bose, which isn't at all bad. The problem is the league is fining players for using non-Bose headphones, should they be photographed with them on. Adding a layer of complexity to the issue is that players tend to prefer Beats headphones, which is an Apple product. Now it seems Apple may be striking back, removing Bose products from stores.
Speaking to MacRumors, a source claims Apple is preparing to take all Bose equipment out of stores. Apple Stores won't have for-sale or demo products available, and though the reason for the potential move wasn't given, it's all a bit too coincidental.
The move could be indicative of an ended relationship. It's entirely possible that Apple and Bose are parting company, but we're still not buying that the dust-up about NFL players being fined for wearing Beats isn't an issue.
A larger issue may be a lawsuit filed by Bose against Beats, which centers around noise-canceling technology. The potentially damaging lawsuit effectively claims Beats used Bose patents without licensing them first, which could cost Apple a good chunk of change.
Whatever the case, the removal of Bose products from the Apple Store near you is set to go down next week. If you've got a gift card to the Apple Store, and your eyes on some Bose headphones — now is the time to make that purchase.
Source: Mac Rumors