B&O PLAY launches: "Affordable" audio-video brand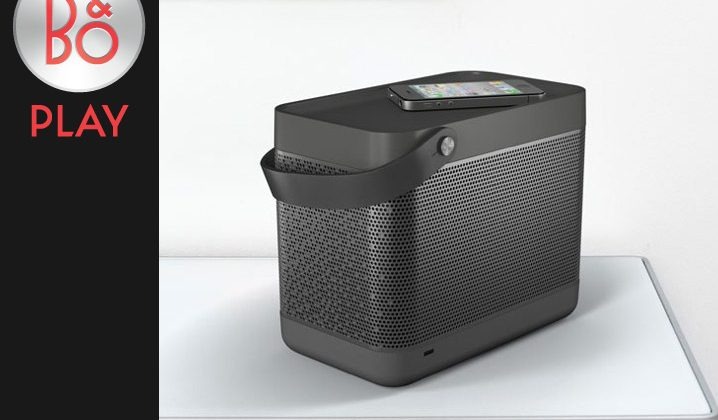 Bang & Olufsen has launched B&O PLAY, a new brand of more affordable audio-video products that promise the Danish company's customary style and build quality but at a price that won't shatter your wallet. Exactly how affordable the new range will be hasn't been detailed – B&O only says "more accessible levels" – but as well as showing up in the company's own stores the products will be featured in select Apple stores together with online.
First out of the gate from the new B&O PLAY range is the Beolit 12, an AirPlay compatible portable speaker. That, as B&O is keen to point out, bears all the hallmarks of the company's design language and obsessive attention to detail, like a precisely punctuated speaker grill and streamlined aesthetic, but at perhaps a tenth of the price of some of the other speakers produced.
Of course, when you're dealing with B&O, "a tenth" is still a considerable amount. The Beolit 12, for instance, will be $799 when it hits the US next month. The company says it's the first of several new products set to debut over the rest of 2012.