B&O HP EliteBook Folio 1020 is HP's hero for Windows 10 [UPDATE: not so fast...]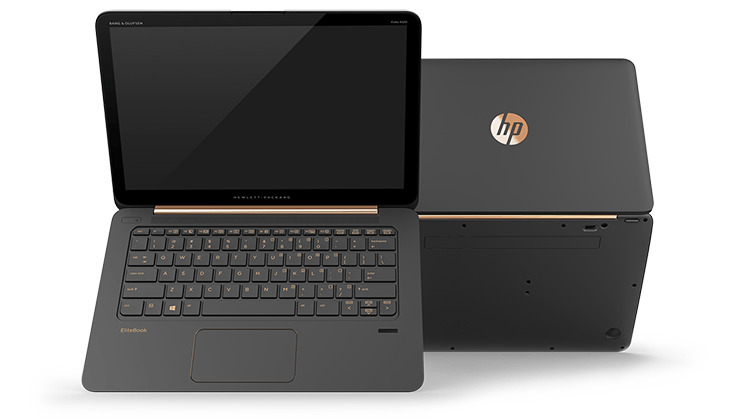 As Windows 10 launches, HP presents a Bang & Olufsen limited edition HP EliteBook Folio 1020. This notebook computer is extremely light and thin and works with Bang & Olufsen certified audio output. It works with dual-array microphones, noise-canceling software, and an HD webcam to make your whole audio-visual experience as elite as the company suggests. HP is also making an effort to assert that their HP Pro Tablet 608 is a headliner for the spot of tablet hero in the Windows 10 universe this autumn.UPDATE: HP suggests to us that while this may appear to be their hero device for the next-generation OS Windows 10, they've got a whole lot more in the pipeline. In addition to a whole collection of devices upgrade-friendly for Windows 10, they've got several more devices coming before the end of the year – stay tuned!
The EliteBook 1020 works with a 12.5-inch Quad-HD (QHD) display, above which a 720p webcam rests with front-facing speakers for HD Audio. This machine is amongst the first to be delivered with a new HP Premium Keyboard, one that the company suggests "provides optimized, consistent key response based on user testing and feedback."
While this device may look fabulously shiny with its gold rim and sharp details, it's designed mainly for business applications. Inside you'll find HP Client Security and HP BIOSphere for keeping data and the device itself safe from malicious entities.
The coloring is due in a large way to the limited edition nature of the notebook. Bang & Olufsen worked with HP to choose the colors – a dual color and finish of ash silver and copper.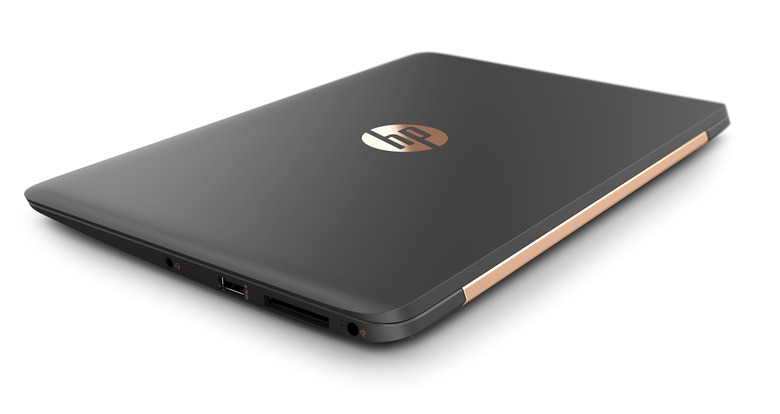 Bang & Olufsen have also worked with HP for "precise sound" – they're "custom tuning the speakers" themselves. Will this be enough to battle Microsoft's own Windows 10 heroes in the Surface lineup?
The Bang & Olufsen limited edition HP EliteBook Folio 1020 will be available "in the fall" according to HP. They've not yet released any pricing details as such. The HP Pro Tablet 608 will be released in August, where pricing will begin at $429 USD.
Check our Windows 10 tag portal and follow the launch all the way to launch day.