Surface will be Windows 10's big star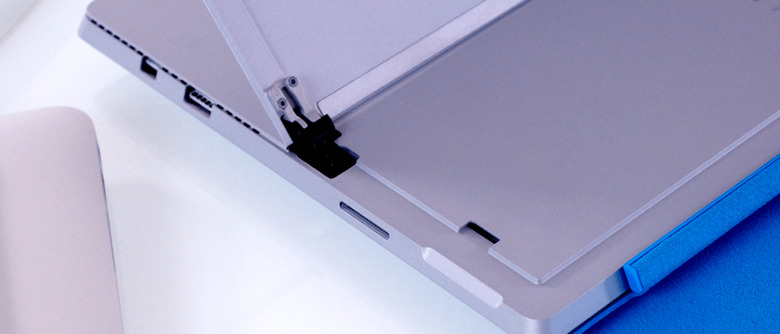 This week the folks at Microsoft have announced that the Surface line of tablet/convertible computers would be expanding at Windows 10's launch. They'll be the company's hero. Believe it or not! With the global rollout of Windows 10 on the way, the Surface tablet line will be expanding distribution channels and appearing in more stores. We've had a somewhat limited business channel for Surface," said Brian Hall, General Manager of Microsoft Surface said in a statement, "we've heard from a lot of customers that they'd like to see more partners offering Surface."
"We are expanding our channel," said Hall, "and will go from having a few hundred partners selling and servicing Surface to a few thousand globally in the coming months." This means you'll be able to find Microsoft's Surface tablet line in your local department store, more than likely.
As of yet, Microsoft has not come forward with a list of stores and outlets where the Surface tablet will be available nationwide.
Hall did mention today that "interested partners should go to the Microsoft Partner Network Device Partner Portal and contact an Authorized Device Distributor to learn how to become a partner."
"This expansion of our partnerships," said Hall "is directly related to our optimism for much broader success that will come with the release of Windows 10."
The launch of Windows 10 will also bring updates to Surface Hub, the massive wall-based screen made to work with Surface tablets. While pre-orders began on July 1st, 2015, shipping won't happen until after September 1st. That was the original shipment date – now Microsoft is adjusting to ensure they deliver "a great customer experience and set [their] partners up for success.