B&N slashes NOOK in UK: Promo or firesale?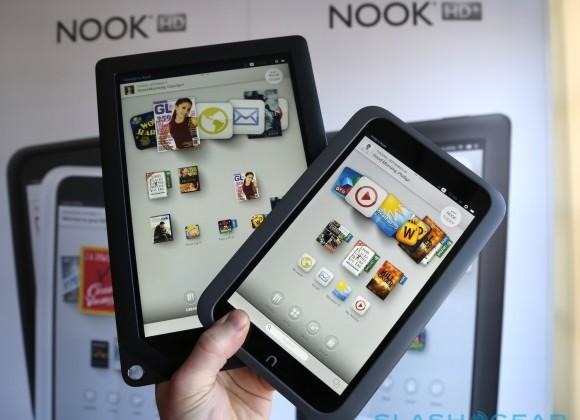 Barnes & Noble has slashed the prices of its entire NOOK ereader range in the UK, including making its NOOK Simple Touch just £29 ($45), as part of what the company says is a temporary promotion. The discounting, which comes alongside a UK literacy push, means the Simple Touch is now the cheapest ereader on the UK market, B&N claims; its backlit NOOK Simple Touch GlowLight sibling is also reduced.
If you want easier bedtime reading, the backlit model is down from £109 to £69 ($107). The system works well in our experience; our review is here.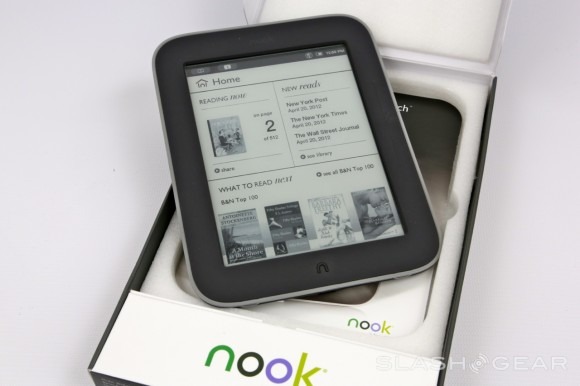 Meanwhile, Barnes & Noble's tablet-ereaders are also discounted. The NOOK HD is priced from £129 ($200), down from £159, for instance – you can find our review of it here – while the NOOK HD+ is priced from £179 ($278), cutting £50 from the previous price.
Multiple retailers should be offering the new prices, though we're already seeing some stock wobbles in some online stores. Exactly how long the promotion will last is unclear, and whether it will be followed up with an all-new range is questionable.