B&N borrows Amazon's playbook for Galaxy Tab 4 Nook teaser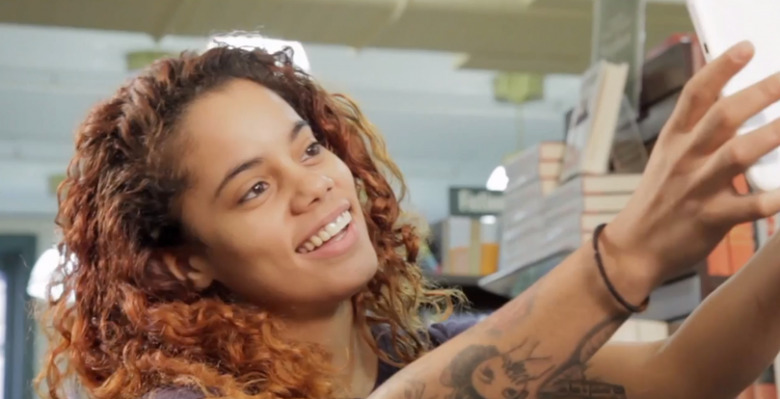 Barnes & Noble wants you to know that the new Samsung Galaxy Tab 4 Nook tablet is enough to get existing Nook owners excited; whether that's enough to turn the company's struggling ebook fortunes around remains to be seen. Samsung outed the new slate – which it designed itself, but which bears B&N's Nook branding – back in June, and now the bookseller is trying to build the prelaunch hype, taking a page out of Amazon's book in the process.
Over the short video, each of what B&N says are actual Nook users wax lyrical about the new model, though of course without giving you a proper view of it in action.
It's all very similar to the teaser strategy Amazon used in the run-up to the Fire Phone's launch, showing you the reactions of the users rather than the device they were using itself. Of course, as we've seen with the Fire Phone – praised during its teaser for its innovative UI – the actual experience may not be quite so positive.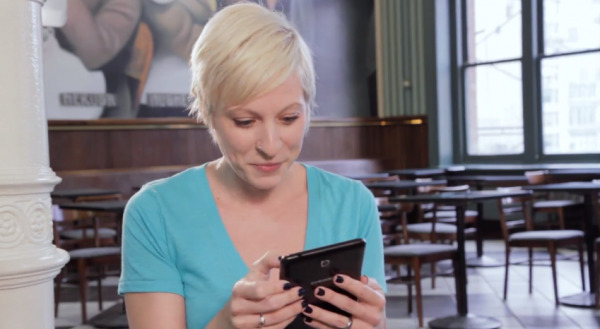 The enthusiasm of the participants in B&N's video should continue, too, since the retailer gave them a free Galaxy Tab 4 Nook in return for being filmed.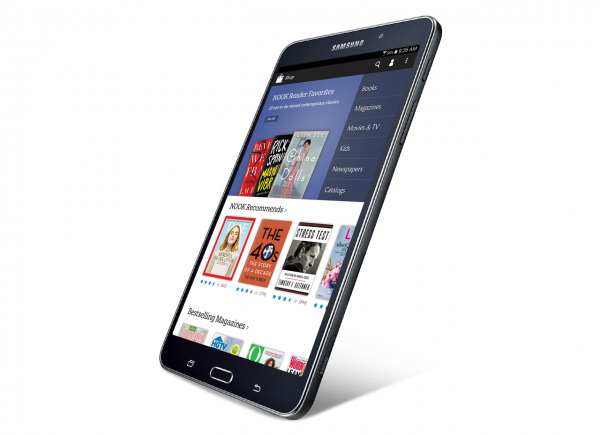 It's an interesting approach, given we already know the specifications of the new model. Fronted by a 7-inch 1280 x 800 display, it runs Android 4.4 KitKat but with a new UI that builds on Samsung's own TouchWiz interface.
Barnes & Noble has said that the Galaxy Tab 4 Note will go on sale sometime this month, though is yet to confirm pricing for the ereader. Amazon's Kindle Fire HDX, its natural rival, is currently $229 for the entry-level 7-inch model with 16GB of storage.