BMW's 2020 kill-list claims its first three victims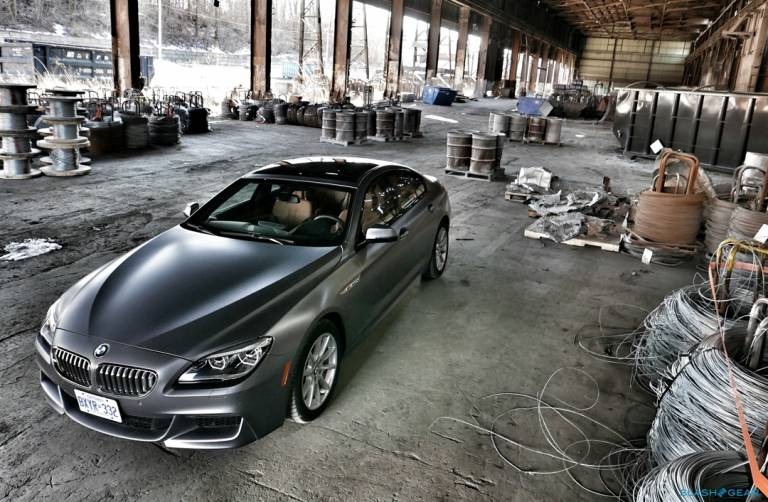 BMW's axe is starting to fall, with the German automaker confirming the first of its models which will be discontinued for the 2020 model year. Three cars from BMW's range have been cut, though the company is believed to be only just getting started when it comes to paring back a line-up that has grown considerably over the past years.
Indeed, at times it has seemed like BMW was eager to fill every possible white-space in its portfolio. That has seen new sedans, SUVs, and coupes arrive across a range of sizes and price points, yes, but also variants which blend elements from each segment into something new.
BMW's "GT" cars, for example, have adopted so-called fastback body styles. Not quite a sedan, and not quite a wagon, they have sloping hatchbacks instead, and promise more practicality but without the stodginess of a station wagon. Similarly, the "Gran Coupe" also borrows nomenclature for an atypical body style, as a more streamlined four-door.
It's models from both of those lines which are now getting the chop, however. BMW has confirmed that the 3 Series GT, the 6 Series GT, and the 6 Series Gran Coupe will not be getting model year 2020 releases.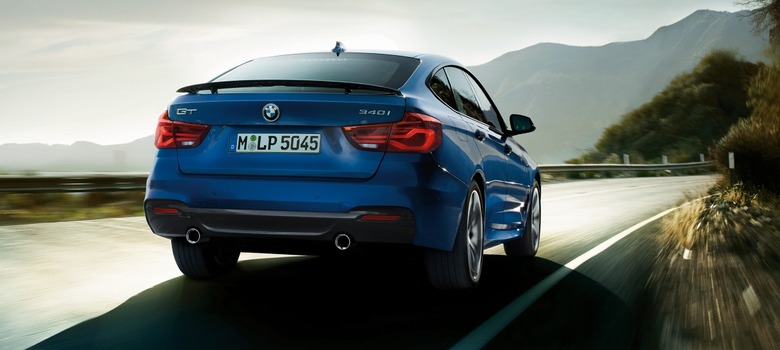 That fits in with previous leaks from the automaker. A report back in July suggested a wide range of cuts were in the pipeline, as BMW took a far-reaching scythe to a number of its models. Some more affordable cars were being cut, it was suggested, because they were no longer cost-effective to produce; others, meanwhile, were proving to be a drag on BMW's efforts to make its line-up more green.
The latter has become an increasing priority for all automakers, as tougher European regulations demanding more efficient vehicles near. Though BMW was early to mass-market EVs with the i3, since then it has fallen behind as rivals push out large numbers of electrified and hybrid cars. For 2020, the i3 will be getting a bigger battery, boosted from 93 Ah to 120 Ah, and range will climb from 115 miles to 153 miles.
However that alone won't be enough to give BMW a sufficiently green halo. The BMW iX3 all-electric SUV is expected to arrive sometime in 2020, and then a BMW i4 all-electric sedan will follow some time after that. Come 2022, a more cost-efficient replacement for the i3 is expected, while the i8 hybrid coupe and convertible is also said to be revamped in the same time period.
Still, before that we're expecting a number of current cars to be discontinued, even some that have been relatively new to BMW dealerships. The list of MY20 changes isn't final yet, the automaker says, and so we'll be keeping an eye out for what else might be headed to the graveyard before 2019 is through.