BMW is biding its time on giving the beautiful MINI Superleggera electric roadster concept the green light for production, warning that the city car line-up could facing a culling as some of the flabbier models are axed. The Superleggera was revealed back in May, an attempt to blend British heritage with Italian open-top style, but also to tease the possibility of an EV powertrain for a more eco-friendly engine option.
As with most concepts, BMW was tight-lipped on what production plans the MINI Superleggera might fall under. Nonetheless, the car's reception was generally very positive, with the simplicity of its lines a welcome change from the somewhat swollen aesthetic that some recent MINI production models – like the Paceman SUV – have suffered from.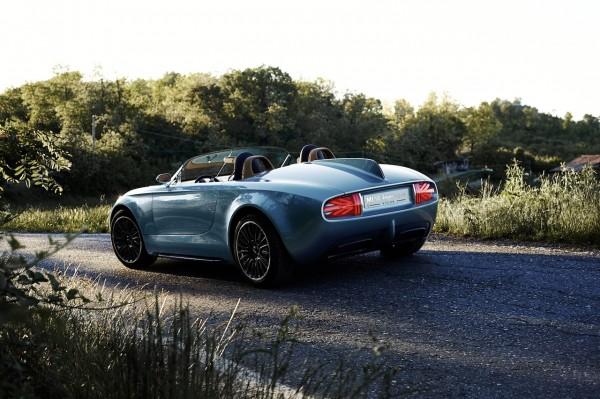 The MINI Coupé, for instance, has been widely criticized for its awkward appearance, and even the regular three-door hatchback has moved further and further away from the compact purity of earlier iterations.
That seems to be a concern that some in BMW's leadership team share. While the brand could expand its line-up to as many as ten cars, MINI chief Peter Schwarzenbauer told Reuters, the current preferred strategy is a cull, taking the seven existing models down to just five.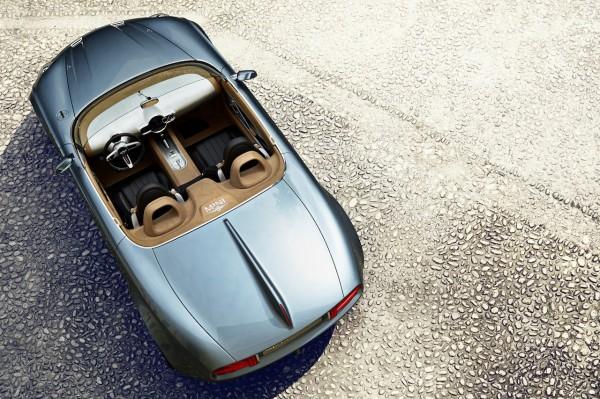 Schwarzenbauer declined to specify which of the existing cars might not make the cut, but confirmed that a reduced range was his personal preference, and that "concentrating on five superheroes has a great appeal to me."
The decision hasn't been made, but the MINI Superleggera's future on production lines is something that will take six months or more, he warned.
VIA GreenCarReports
SOURCE Reuters