BMW picks HTC Vive for mixed reality car development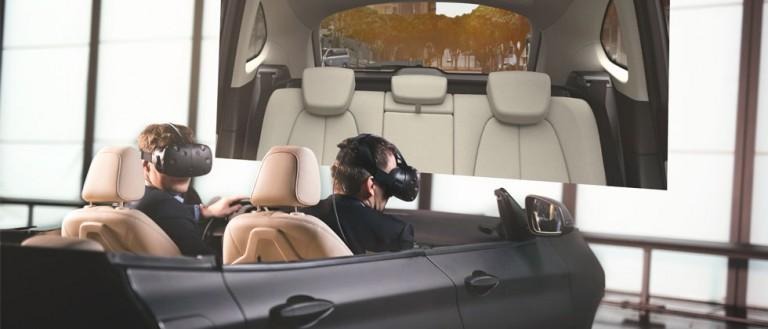 BMW has chosen to incorporate the HTC Vive into their development process – opting for mixed reality experiences rather than costly prototyping for each new vehicle. What these folks will be doing is creating vehicles in the computer – as they would have anyway – and instead of creating each new iteration as a metal and plastic prototype, they'll step inside in virtual reality. Mixed reality is the term we're using here because they'll also be able to see where they actually sit in the real world.
According to the company itself, "BMW has been employing VR systems in the development process since the 1990s." As such, they're moving forward full speed with the HTC Vive, one of three VR headsets currently out in the world with full consumer action in play. The HTC Vive allows the user to see both the VR world and the real world at one time using its single forward-facing camera.
The HTC Vive also employs to handheld controllers which allow more immersive action than other VR headsets.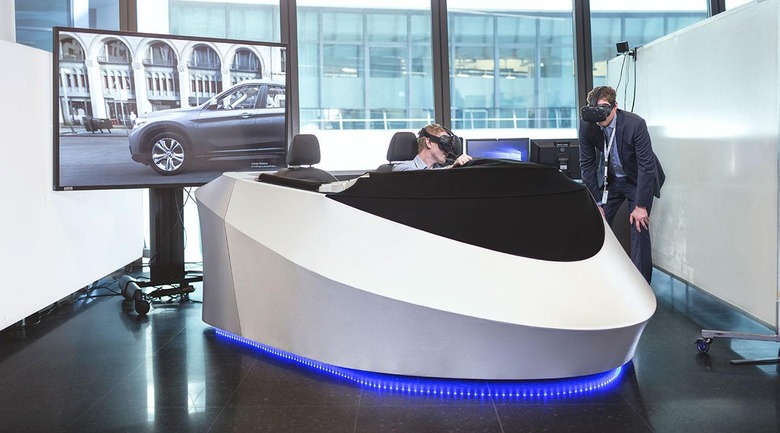 BMW has decided to use the HTC Vive to experience early builds of vehicles as they're being developed. As vehicles can be experienced in virtual reality, iterative versions of vehicles can be seen and impressed upon testers' minds faster than if each version would have to be manufactured.
"The shorter innovation cycles of consumer electronics result in a far wider scope of functions together with lower costs," says BMW Press "This thereby enables more vehicle functions to be translated to a VR model in ever more realistic fashion. It is furthermore possible to scale the system to many different developer workstations with little effort."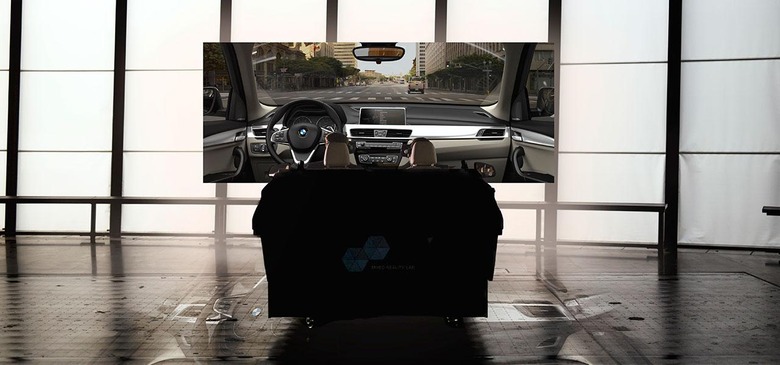 The build this BMW crew is using rolls with an Intel Core i7 processor and two Nvidia Titan X graphic cards, each. They're using software built with Unreal Engine 4 from Epic Games, as well.
SEE: HTC Vive full review (from 3 sides!)
While each vehicle may not be manufactured in finalized materials, they are being prototyped with 3D printing technology to add to the realism of the mixed reality experience. Each prototype also works with realistic sounds – "precise, stereoscopic acoustic playback" – to make the experience as real as possible.
Now we'll just have to wait our turn to try out their early-model vehicles on the track. Cross your fingers!